We work with our clients across the globe to identify the broadest protection that is available. Our holistic intellectual property services include patent, trademark and design prosecution and copyright and geographical indication registrations.
The firms attorney and patent agents have extensive experience in developing patents, trademarks and design portfolios of many large and medium corporations with particular expertise in the fields of hi-tech, Information & Communication Technologies, Life sciences including drugs and pharmaceuticals, bio-tech and genetics, chemical and oil, automobile and mechanical engineering, to name a few. Our trademark attorneys represent across the spectrum of industries covering all classes of goods and services defined in Trademark laws. We have been assisting our clients in procurement of all forms of IP rights in over 137 countries through a network of associate law firms and IP attorneys.
Patents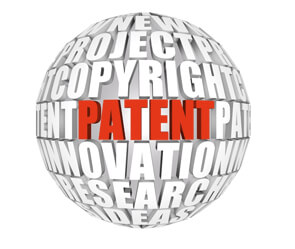 Patents are legal instruments that protect your inventions.  Patents help foster research and development through economic incentives.  They are granted for a limited time and are enforceable only in the country granting that right. We have developed synergies across the globe to help clients acquire and protect their IP rights on a global basis and in turn maximize their research investments.
If you believe that your invention needs the right advice to maximize its value, please contact us to arrange a convenient time to discuss your options.  We can assist you in identifying patentable assets and advise you on the best way to protect your assets.
With our hands-on experience in preparing and prosecuting patent applications, appreciates the uniqueness behind every idea, and brings to you its expertise in the area enabling you to acquire the broadest possible protection.
Trademarks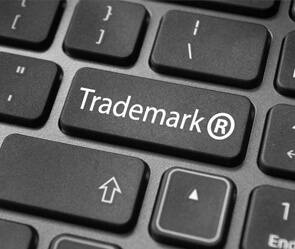 Trademarks are an important part of maximizing the potential of your intellectual property.  Trade marks help define and protect your brand identity in an increasingly consumer-driven economy. In order to gain trademark protection, not only must your mark be distinctive; but it must also have a distinctive edge to be distinguishable from others.
We understand trademark protection and enforcement and what it takes to achieve goodwill in the marketplace.
Copyrights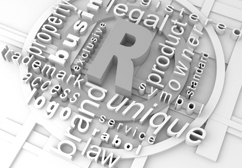 Copyrights are a bundle of legal rights that protect the creative expression of an idea.  While ideas may not be protected themselves, your expression of those ideas can be.  This right is exclusive and extends to a variety of areas, including literature, drama, music, art, films, computer programs and sound recordings.  We advise our clients on copyright protection and assist in enforcing copyrights through injunctive relief, infringement suits or other legal remedies.
Designs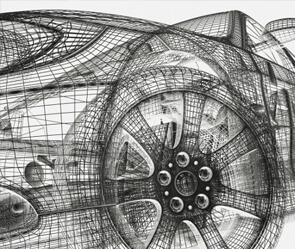 Design registration helps you protect the ornamental design of your product regarding its shape, appearance or surface pattern.  The design may include a product, packaging, or a logo.  The distinctiveness of the design gives you a competitive advantage in the marketplace and it is important to prevent others from trading on that unique differentiator.  We can help you evaluate and develop a strategy for protecting your designs.
Geographical Indications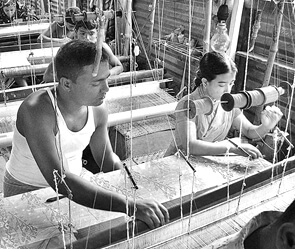 Geographical indications are signs used on goods that hail from a specific geographic region and possess qualities or reputations that are typical attributes that possibly define the region. Geographical Indications have enormous economic value since they embody an irreplaceable and inimitable quality to themselves. We at LexOrbis can enable you protect the unique attributes that your products may possess.
Domain Names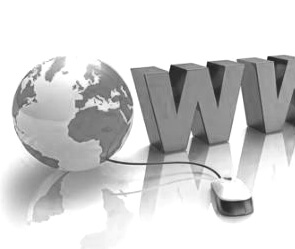 Domain names are familiar, easy to recall names for your websites that connect you to consumers.  Domain names are undoubtedly an extension of your brand and your company and it is important to protect your ability to acquire them as well as exclude others from trading on your name.  We have extensive experience in helping clients acquire and enforce domain name rights in India and Internationally.
Integrated Rights Mean Greater Benefits
We can assist you understanding how individual intellectual property rights interact with each other so that you can broadly protect your ideas and creations.  Contact us to schedule a meeting so that we can assist you identify and outline your options and help you secure or maintain a competitive advantage in the marketplace.