Sale, licensing or transfer of your intellectual property rights and technical know-how can bring great rewards.  Each area in intellectual property requires a different approach and provides unique benefits.
The professionals at LexOrbis have been advising and closing IP monetization and transactional concerns for a range of clients on contractual, licensing and regulatory issues..
Patents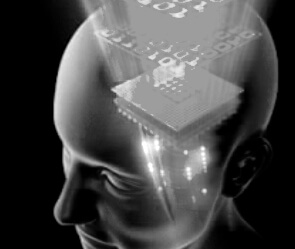 As a patent holder you have the right to exclude others from making or using your technology.  You also have the right to assign, sell, transfer, license, mortgage or pledge the patent to another person or company.
There are many ways to monetize your interest in your patents.  Any document regarding patent rights should be reviewed by a legal professional.  Our attorneys have worked with numerous clients on both sides of the patent licensing process.  We can help you navigate complex and nuanced licensing matters effectively.
Trademarks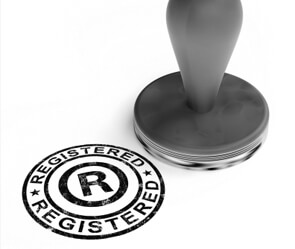 As a trademark holder, you may choose to allow others to use your registered marks or assign the rights.  To ensure your control on such use, an agreement can help you define the parameters, including consideration, scope of use and royalty calculations.
The Trademarks Act requires that any compensation for the use of a trademark be included in the agreement, including royalties or other remunerations.  The Act allows the parties to determine the appropriate royalty fee, though it generally varies between five and ten percent of the product's sale price.
LexOrbis enables you undertake such transactions smoothly to ensure all legal compliances. In addition, we can also undertake all necessary actions, when needed, as these transactions are recorded at the Trade Marks Registry.
Copyrights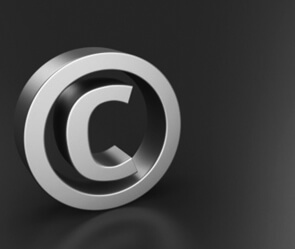 As an owner of a copyright, you may grant a right or interest in your works to another, including future works.  In order for such a grant to be valid, it must be in writing and be executed by the involved individuals.  These voluntary licenses help you achieve the greatest benefit from your creation.
In the area of copyright, unlike other intellectual property, a compulsory license may be granted by the Copyright Board.  A compulsory license ensures that creative works are disseminated as widely as possible for the public good.  Generally, a compulsory license may be granted where the copyright holder has unreasonably refused permission for the republishing of his work.  In such cases, a hearing is conducted by the Copyright Board, which may grant the license subject to any conditions it deems fit including payment.
With respect to translations of copyrighted works, applications can be made for the purposes of teaching, scholarship or research.