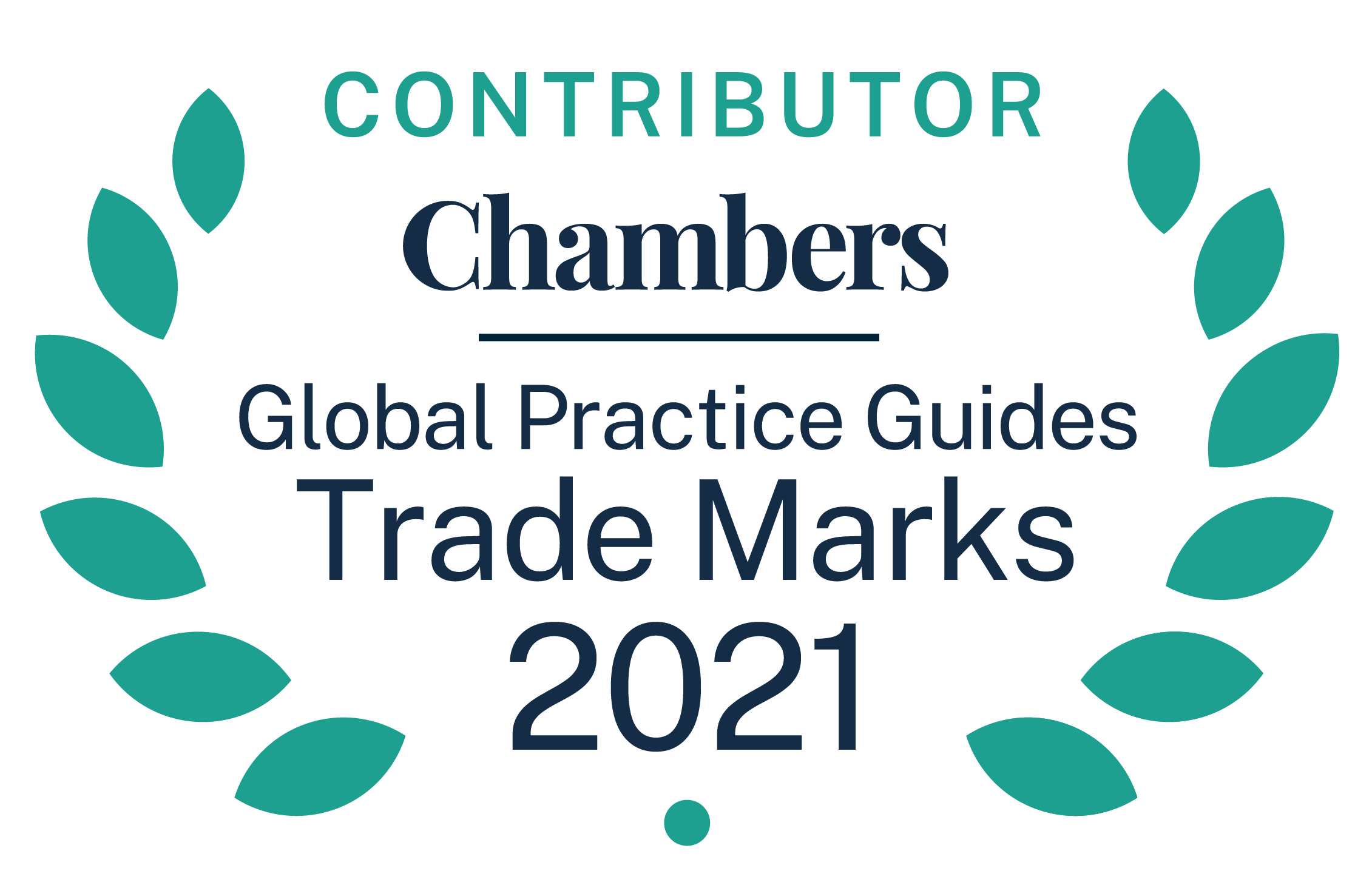 Trends in Trade Mark Appeal Cases before the Intellectual Property Appellate Board against Refusal of Trade Mark Applications by the Registrar of Trade Marks
In recent years, there have been a number of appeals decided by Intellectual Property Appellate Board (IPAB) against the refusal orders passed by Registrar of Trade Marks. This article will try to capture the trends of such appeal cases.
---
Chambers Global Practice Guide – Trade Marks, India Chapter
Manisha Singh and Omesh Puri
https://gpg-pdf.chambers.com/view/780231660/.
1st published in Chambers & Partners (Trends & Development section)