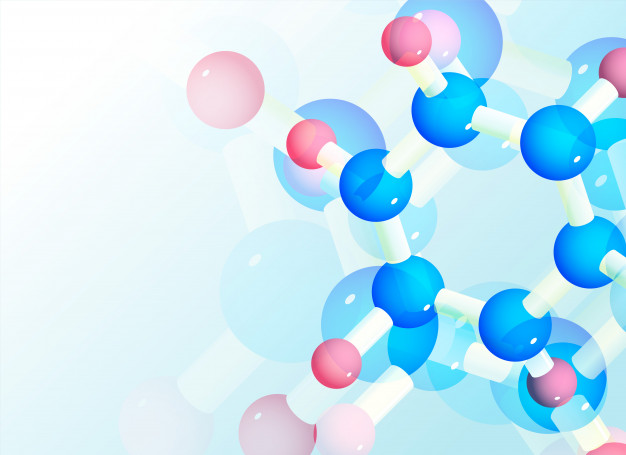 A recent decision passed by the Delhi High Court on 20 August held that infringement actions cannot be maintained when the patent-in-suit is revoked, regardless of whether the revocation is being appealed. As a result, the court cancelled an interim injunction it had previously imposed on an alleged infringer prior to the revocation of the patent it was deemed to infringe.
The decision relates to a suit filed by Novartis AG against Natco Pharma [CS (Comm.) 229 of 2019], in which the plaintiff sought a permanent injunction, damages and rendition of accounts to remedy the alleged infringement of patent IN276026 ('026). Granted on 28 September 2016, this patent covers the active pharmaceutical ingredient ceritinib intended for the treatment of non-small cell lung cancer.
Natco filed a post-grant opposition against IN276026 ('026) on 26 September 2017.
After receiving the Opposition Board's report, the Controller of Patents called both the
parties for an oral hearing on 25 April 2019. Novartis filed its infringement suit when it
obtained information that Natco was planning to launch generic ceritinib capsules –
which had obtained marketing approval for sale from January 2019. It requested an
interim injunction on the grounds that the product was launched intentionally despite the
grant of patent and while the post-grant opposition was pending.
The Delhi High Court observed that the rights of a patentee subsist until the decision is
issued in the post-grant opposition and found that the defendant should have waited for
that decision before the launch of the alleged infringing product. Because the drug is
categorised as a life-saving treatment, the court allowed Natco to sell the stock it had
already manufactured but restrained it from further production with a preliminary
injunction issued on 2 May this year.
The court also directed the Controller of Patents to issue the post-grant opposition
decision It eventually did this on 16 August, revoking Novartis' patent for a lack of
novelty, lack of inventive step and for claiming patent ineligible subject matter.
Following the revocation, Novartis challenged the decision before the Intellectual
Property Appellate Board (IPAB), which listed the appeal for consideration on 21 August. Meanwhile on 20 August, the Delhi High Court took up the infringement suit again, with Natco arguing that the revocation meant that the infringement suit could no longer be maintained and that the injunction should be lifted.
While Novartis argued that the pending appeal against the revocation order should allow
the suit to be maintained, the court was of the view that: "Rights in a patent are only for
the life of a patent which remains granted and has not been revoked." The court further
observed that the: "Manner in which patent rights operate is that they are merely
statutory rights and there are no common law rights in patents. Patent infringement
actions are maintainable only in respect of granted and live patents."
Based on this finding, the Single Judge Bench of the Delhi High Court suspended the
earlier preliminary/interim relief granted to the plaintiff and held that: "[T]hus, the
continuation of an injunction, even for a day, would not be permissible once the patent is
revoked."
---
Indian high court rules injunctions cannot be maintained pending patent revocation appeals by Abhai Pandey and Pankaj Musyuni
https://www.iam-media.com/law-policy/india-injunctions
Article was first published in IAM Media