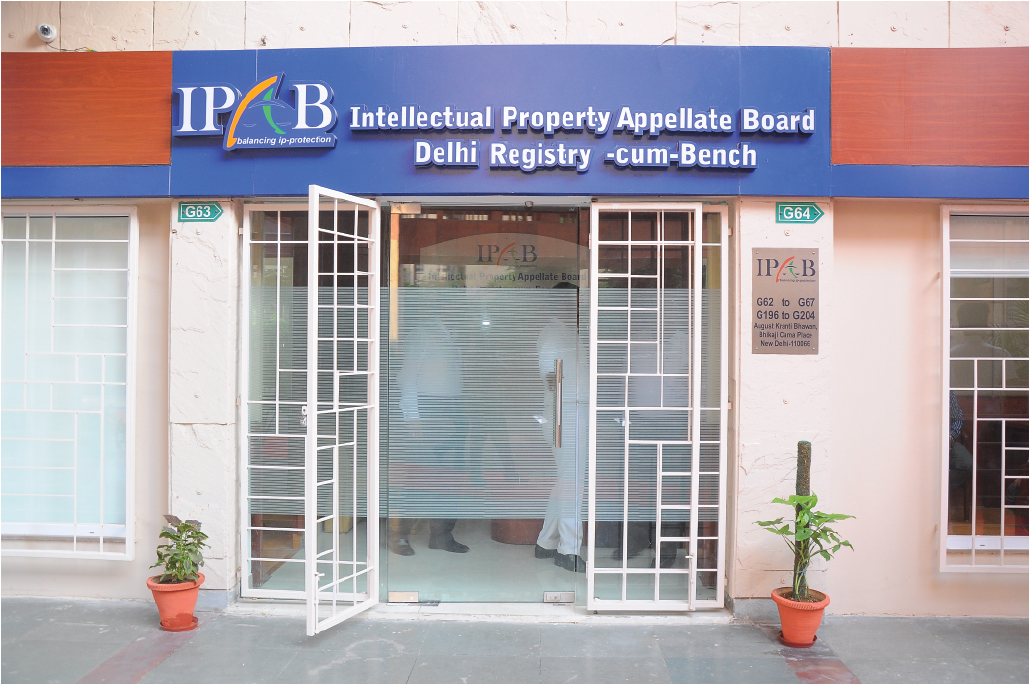 In an expected development Supreme Court (SC) on September 16, 2020, has extended the tenure of Justice (Retd.) Manmohan Singh, Chairman of Intellectual Property Appellate Board for a period of three more months till December 21, 2020. This order was passed by Supreme Court while hearing a batch of plea challenging the constitutional vires of the Tribunal, Appellate Tribunal and other Authorities (Qualifications, Experience and other Conditions of Service of Members) Rules, 2020. Interestingly, in March 2020, the Central Government also notified that Justice Singh will continue as the chairman of IPAB up to September 21, 2020, or until further orders, whichever is earlier.
This is the second time, the SC has extended the term of Justice Singh as a chairman of the IPAB. Last year also, in December 2019 SC extended the term of Justice Singh for a period of 1 year while deciding on a plea filed by the International Association for Protection of Intellectual Property in view of the fact that the post of IPAB Chairman had been lying vacant since September 21, 2019.
The second extension of the tenure of  Justice Singh as a chairman of IPAB has brought respite to thousands of litigants whose matters are pending in the IPAB.