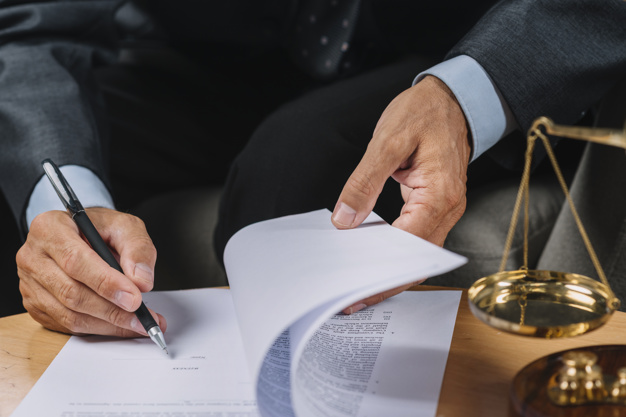 The Ministry of Corporate Affairs ("MCA") on February 3rd 2020, notified the coming into force of the provisions of Subsection 11 and Subsection 12 of Section 230 of the Companies Act, 2013 ("Companies Act"). The MCA also notified the National Company Law (Amendment) Rules 2020 ("NCLT Rules") and the Companies (Compromises, Amalgamations and Arrangements) Amendment Rules 2020 ("Companies Rules") vide two other separate notifications.
The combined effect of all these notifications are as under:
(1) A majority shareholder or shareholders holding 75% or more of the shares in an unlisted company may acquire the remaining 25% minority shareholders by making an application to the National Company Law Tribunal ("NCLT") in the manner prescribed under the NCLT Rules. In case of the acquisition of shares of a listed company, the acquisition shall be as per the regulations prescribed by the Securities Exchange Board of India ("SEBI").
(2) Shares would mean equity shares of the company carrying voting rights and includes any securities such as depository receipts which entitles the holder thereof to exercise voting rights.
(3) For making such an application it is necessary that the shares are valued by a registered valuer taking into account the following factors (i) the highest price paid by any person or group of persons for acquisition of shares during last twelve months; (ii) the fair price of shares of the company determined by the registered valuer after taking into account valuation parameters including return on net worth, book value of shares, earning per share, price earning multiple vis-d-vis the industry average, and such other parameters as are customary for valuation of shares of such companies.
(4) It is also prescribed that when making the concerned application a sum equivalent to half of the consideration be deposited in a separate bank account, the details of which must be submitted to the NCLT.
(5) In case of such an acquisition, an aggrieved minority shareholder in an unlisted company may make an application to the NCLT setting out his grievance and the NCLT shall pass such order as it deems fit.
LexOrbis Comments:
The notifications of the provisions of Subsection 11 and 12 of Section 230 will definitely prove beneficial to majority shareholders who have to deal with dissenting minority shareholders. This step is indeed a proactive step for the consolidation of shareholdings by majority shareholders in Indian private limited companies.
---
Minority Squeeze Outs under the Companies Act by Mini Raman
http://www.mondaq.com/Article/893444?email_access=on
Article was 1st published in Mondaq