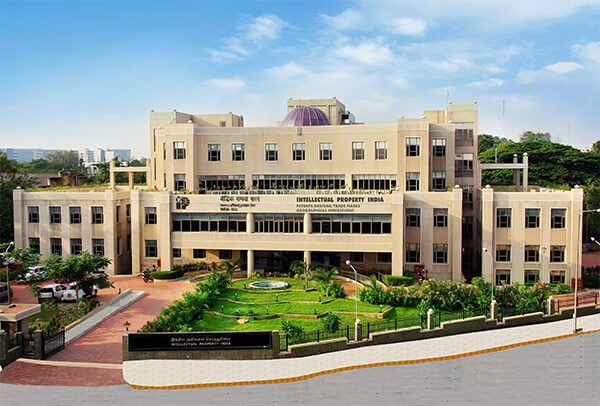 Cabinet Committee on Economic Affairs (CCEA) of the Government of India has approved allocation of Rs.309.6 crores to increase the infrastructure capacity of Indian IP Office. Rs.258 crore of the sanctioned amount will be spent during 12th Plan scheme (2012-17) and remaining Rs.51.6 crore in the 13th Plan (2017-22). The decision is a welcome initiative particularly in view of the recent increase in the Government fees for filing patent applications in India and reassures that Government would plough back the revenue earned by it to improve the infrastructure facilities at the IP Offices.
With implementation of International system for registration of trademarks under the Madrid Protocol and Indian Patent Office acting as the International Search Authority, the Indian IP Offices expect unprecedented increase in filing of trademark and patent applications in India by both domestic and international companies and institutions. Implementation and efficient working of these new systems require corresponding increase in the infrastructural capacity of the IP Offices particularly with regard to data servers, robust IT tools and applications, access to International Patent and non-patent databases and most importantly increase in the numbers of high-quality Examiners and Controllers to meet the international standards. The 12th Plan scheme therefore focuses on enhancement of human resources, upgradation of IT and database, construction of buildings, improvement in library facilities and sensitization and awareness creation on Intellectual Property Right matters.
The on-going efforts of digitization of IP Offices records with proposed increase in infrastructure capacity exhibits the resolve of the Government to bring back the confidence of international and domestic business in Indian IP regime, to increase foreign direct investment in India and to boost the economic growth of the country.