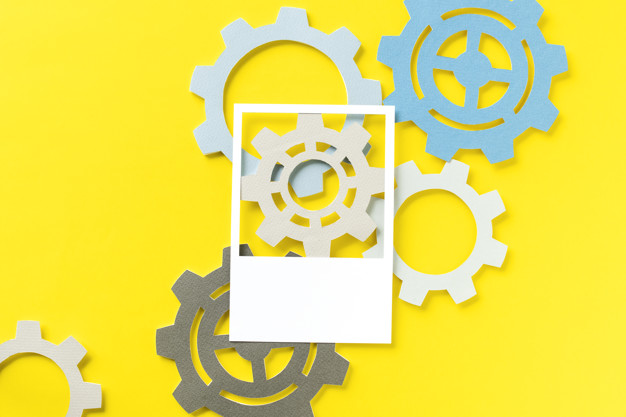 After the stakeholders meeting held at Delhi, Mumbai and Chennai and a public notice dated 16th December, 2019, inviting suggestions in regard to technical and procedural problems in the processing of trademark applications and forms, the Controller General of Patent, Design and Trade Marks (CGPDTM) has issued a public notice dated 20 February, 2020 indicating the steps taken by the Trade Marks Registry (TMR) to redress the grievances.
Some of the key changes proposed to be undertaken by the TMR in order to streamline the TM application and opposition processes are as follows:
Directions have been issued to show-cause hearing officers to take up the amendment request for disposal at the time of hearing vide office order dated 03/01/2020;
The TMR will soon enable a feature through which both the parties, the applicant & the opponent, will be able to view each other's email ID. The request for Applicant / Opponent email id to be visible to each other has been accepted and necessary changes will be effected soon by the TMR;
Suggestion with regard to uploading opposition / show-cause cause list in time has been accepted and necessary effort will be made to upload cause list at least a month before w.e.f from 1 April, 2020;
For TM applications filed before 6th March, 2017, an additional opportunity to update email ID will be provided.
Suggestion with regard to Multi-class application to be advertised in respective classes against the present practice of class 99 has been accepted and the same will be done by making changes in the system;
Suggestion pertaining to display board of hearing matters, scheduling of hearing slot wise to avoid the long waiting for hearing has also been accepted and will be implemented w.e.f 01 April, 2020;
Policy decision has been taken to shift on issuance of digital registration certificate and no physical copies will be available.
Additionally, the TMR is working on the implementation of a new 'eTMR' system. Suggestions like providing an additional opportunity to upload documents during the hearing stage, uploading the daily order sheet in the application details of the e-register, providing a multi-class search facility to users, processing of registered user requests on TM-U, partial assignment, image search, etc. will be put to action once the said eTMR is implemented. The notice also divulged details on how the TMR has taken steps for reducing pendency at its end.
With the proposed changes, stakeholders can be assured of an effective and efficiently functioning Trade Marks Registry.
---
Steps Ahead for Trade Mark Procedure in India by Ruchi Sarin
https://www.lexology.com/library/detail.aspx?g=62aee779-6b13-493f-89bb-89a2dbb4a062
Article was 1st published in the Lexology.