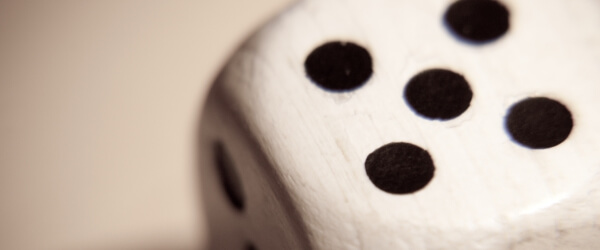 #1
People register their company before starting a business to give legal identity to the business, but they sometimes forget to register their trademark which is equally important.
Though it is not mandatory, application for registration of a trademark enhances legal rights of a start-up.
---
#2
Protecting the brand name is very important because a powerful trademark identifies the source of goods and services of the brand, as well as distinguishes it from similar goods and services.
Trademark enables the customers to differentiate between other similar goods of sub-standard quality because of the reputation and goodwill associated to the branded goods.
---
#3
Trademark gives the product a status of "BRANDED GOODS". There are various parameters to assess the value of a Company; Intellectual Properties is one of them. Therefore, it can be said that trademark protection gives added value to the brand which helps to attract investors, partners, employees and customers.
Brands are visually appealing and attract the trust of the people within a short period of time. It is also to track brands on internet and social media as a result of which there is an increase in the number of prospective customers who have faith in the face value of the brand.
---
#4
The registration of a trademark discourages others to use the same or similar names/marks in that specific area of business. Further, it also gives an exclusive right to the owner to use the brand name in addition with a corresponding right to stop unauthorized use of the brand name.
On the other hand if a comprehensive search is conducted during the process of filing then the applicant can also be aware of other resembling marks in the relevant field of trade or business. This improves the position of the applicant since he is aware of the potential infringing factors and hence he is better equipped to tackle the legal risks that may arise in the future.
---
#5
Trademark registration gives protection against an unauthorised use. The registration shall be initially valid for a period of ten (10) years from the date of filing which can be renewed subsequently. After the initial steps of filing, the applicant is authorised to use the TM sign or his goods/services which prevents any further infringing marks from getting registered. The ® symbol can be used after registration. The infringement of a trademark is a criminal offence punishable under the Criminal Procedure Code, 1973. A suit can be filed against the infringer. Trademark registration also helps the owner to get relief/damages in respect of the infringement of his brand name by the competitor.
---
Branding is a marketing tool for the commercial success of a business. Branding is facilitated by applying for trademark registration. In case of start-ups, it is suggested to initiate the trademark filing procedure immediately once you finalize your brand name/logo.