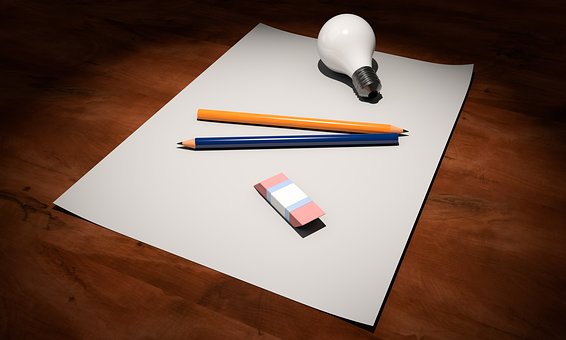 In today's world with stringent Intellectual Property Laws in place, there still looms the
probability of infringing intellectual property rights. This has ultimately led the aggrieved parties and the violators to knock the doors of the Judiciary to protect and enforce their rights. Time and again there have been issues regarding trademark passing-off and design infringement which the courts have decided and laid down precedents.
This article assesses the legitimacy of an action for passing off against a cancelled design registration. Authored by Manisha Singh and Shilpa S, it was first published with Lexology.