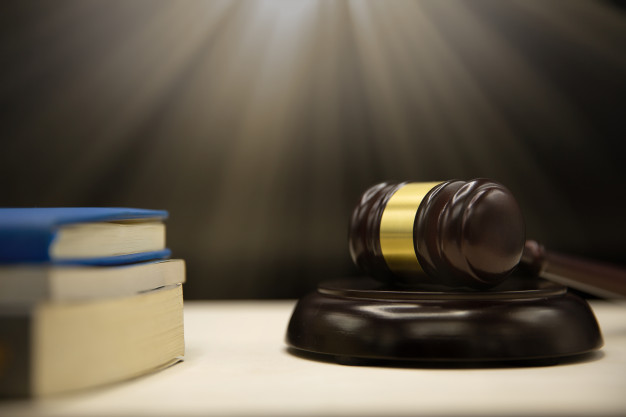 The enforcement and dispute resolution of Intellectual Property Rights (IPR) requires a robust judicial and administrative system. Until April 4, 2021, India had the three-tier dispute resolution systems for IPR matters which included IP Offices at level one, the Intellectual Property Appellate Board (IPAB) at level two and the courts of law at the top level. IPAB had powers to revoke IPRs and keep a check on creation and existence of frivolous IPR. IPAB also served as the sole appellate authority against the decisions of various IP offices including decisions that refused grant of protection.
On April 4, 2021, the Government of India abolished IPAB by promulgating Tribunals Reforms (Rationalisation and Conditions of Service) Ordinance, 2021 and the powers vested in IPAB were transferred to the High Courts. With abolition of a specialized tribunal, the court system, which is already over-burdened and lacks specialized Benches, got an additional burden of hearing IP appeals and revocation actions involving issues that require specialized judicial scrutiny.
In anticipation of the impending cases from IPAB, expected to be over 3000 cases in High Court of Delhi alone, a committee comprising of Hon'ble Ms. Justice Pratibha M Singh and Hon'ble Mr. Justice Sanjeev Narula was constituted by the Hon'ble Chief Justice of the High Court of Delhi to provide recommendations for the management of overall IP matters. Based on the recommendations of this Committee, the Hon'ble Chief Justice issued an Office Order on July 07, 2021, creating an Intellectual Property Division (IP Division) in the High Court of Delhi, a first in the entire country. This IP Division would deal with all matters relating to IP Rights including fresh and pending IP infringement suits and matters which were pending before the erstwhile IPAB. These cases include appeals against the decisions of the Patent/Trademark/Copyright Offices, revocation/cancellation actions and applications for rectification of patents/trademark register.
The IP cases that could now be filed only before the IP Division, would be distinguished from other civil matters by way of separate nomenclature. The Office Order also talks about IP Division Delhi High Court Rules, which are in the process of being framed. Until then, the High Court of Delhi has temporarily determined court fees for appeals, revocations and other matters to be transferred from IPAB, which is substantially less than the fee that was applicable before the IPAB.
Pursuant to the above announcement, on July 8, 2021, the High Court of Delhi has also issued Roster of Hon'ble Judges, who have been nominated to function as "IP Division":
(i) Hon'ble Mr. Justice Suresh Kumar Kait,
(ii) Hon'ble Mr. Justice Jayant Nath,
(iii) Hon'ble Ms. Justice Anu Malhotra,
(iv) Hon'ble Mr. Justice C. Hari Shankar; and
(v) Hon'ble Mr. Justice Sanjeev Narula
There is a likelihood of other changes that may be announced soon including the notification of IPD Delhi High Court Rules. In line with the changes brought by the High Court of Delhi, we also expect the remaining three High Courts at Mumbai, Kolkata and Chennai having original side jurisdiction, may make similar announcement for creation of IP Divisions in respective High Courts.
Hope that this historical milestone in Indian IP space would strengthen enforcement and speed up disposal of IP cases.
---
Creation of IP Division at Delhi High Court which exclusively deals with IP disputes would prove a major milestone in Indian IP space. It's a historical decision and a step in line with the practices followed in many countries. We expect similar announcements from the High Courts in Mumbai, Chennai and Kolkata.