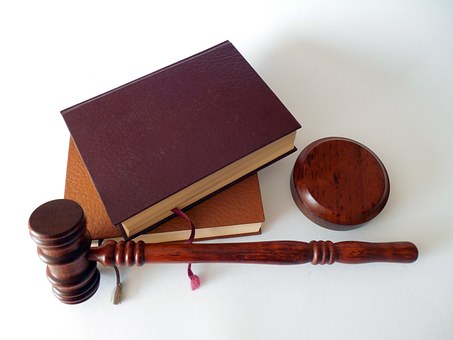 In the recent case of Telefonaktiebolaget LM Ericsson (PUBL) vs Competition Commission of India & Anr., the Delhi High Court was presented with a question on whether the Competition Commission of India (CCI) can inquire about a patentee's actions or conduct under the Competition Act, 2002.
Ericsson filed LPA 246/2016 and LPA 247/2016 against the judgement dated March 30, 2016 ("2016 Judgement") that dismissed two writ petitions filed by Ericsson, first against CCI and Micromax Informatics Limited ("Micromax"), and second against Intex Technologies (India) Limited ("Intex"). LPA 550/2016 was filed by CCI against a judgement dated December 14, 2015 ("2015 Judgement") in a writ petition filed by Ericsson against CCI and Best IT World (India) Private Limited ("iBall"). Further, W.P.(C) 8379/2015 was filed by Ericsson against CCI challenging the notices issued by the CCI to Ericsson on account of Ericsson not being fair, reasonable, and non-discriminatory in dealing with Standard Essential Patents (SEPs), thus violating sections 3 and/or 4 of the Competition Act, 2002.
The Court after hearing the involved parties observed that both the Patents Act and the Competition Act are special laws in their respective fields, i.e., patents, and competition respectively. The Court, while relying on the Constitution Bench dicta of the Supreme Court in Ashoka Marketing Ltd & Anr. v. PNB &Ors, (1990) 4 SCC 406, and other similar rulings, ruled that what must be considered is: (i) the subject matter in question, (ii) the intendment of the statutes in respect thereof, as well as (iii) whether the scheme and relevant provisions of the two statutes have any indication apropos which, the legislature felt must override the other, especially when both statutes have a non-obstante clause. Considering the aforementioned, the Court disagreed with the CCI's contention that only the CCI can consider whether a condition imposed in an agreement of licensing a patent is unreasonable and will cause an appreciable adverse effect on competition within India or will amount to an abuse of dominant position.
The Court further observed that Chapter XVI of the Patents Act, which was introduced in the 2003 amendment of the Patents Act i.e. after the Competition Act was enacted, is a complete code in itself on all issues pertaining to unreasonable conditions in agreements of licensing of patents, abuse of status as a patentee, inquiry in respect thereof, and relief that is to be granted therefor. Thus, the Court considered the Patents Act as a special statute, and not the Competition Act. Further, the Court assessing by the maxim generalia specialibus non derogant and by the maxim lex posterior derogat priori, ruled that the Patents Act must prevail over the Competition Act on the issue of exercise of rights by a patentee under the Patents Act. The Court, while allowing the appeals by Ericsson and setting aside the 2016 judgment, quashed the proceedings initiated by the CCI.