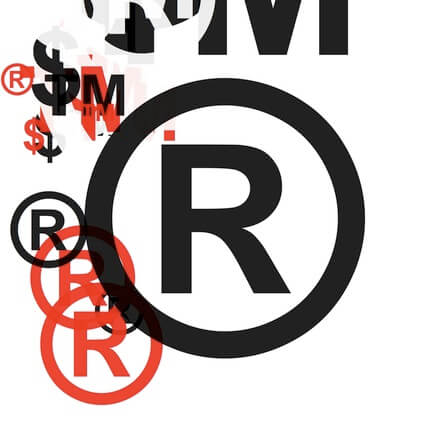 Apple Inc. (hereinafter, Apple) the tech giant has always been in news, be it for its cutting edge inventions or for its multi-million dollar lawsuits. Since its incorporation in 1976, it has come a long way and is regarded as one of the top companies in the world. Apart from its high end products, it has also caught attention in media for its intellectual property related matters; this time it is in news courtesy of its trademark application for the mark 'GENIUS GROVE'.
A Trademark is a mark which is capable of distinguishing the goods and services of one person from those of others. They indicate the source of goods and services, and thereby protect the customers from being deceived.
The aforesaid application was filed on January 22, 2015, claiming priority on the basis of Jamaican application, which was filed on July 24, 2015. A quick search on the United States Patent and Trademark Office (USPTO) website revealed that the trademark registration was sought under classes 35, 37, and 41 for services such as retail store services featuring computer, electronic and entertainment products, telecommunications apparatus, mobile phones, etc.; maintenance, repair, and servicing of computer hardware, computer peripherals, etc.; and, conducting and presenting seminars, workshops, and classes in the field of computer, electronic and entertainment products, amongst others, respectively. Furthermore, a disclaimer for the word 'grove' was incorporated in the application; this means that Apple gave up its claim for exclusive rights over the word 'grove' apart from the mark as shown.
Apple has always been conscious about its intellectual property (IP), taking necessary steps to protect it. Enterprises around the globe have become increasingly aware of the crucial role played by IP in the success of a business and hence have begun taking measures to safeguard the same, and Apple is not an exception to this.