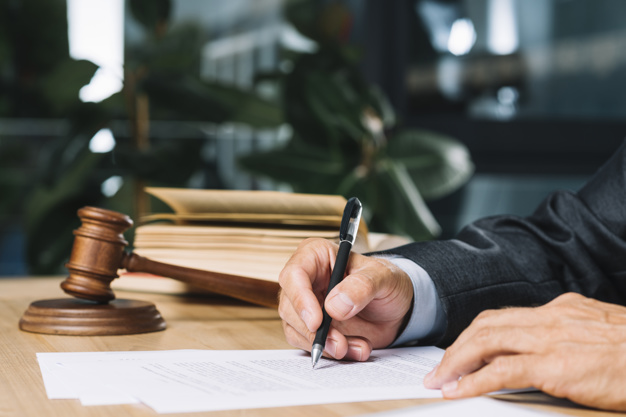 The national governments grant the patents rights. Does it mean that government is immune to the reach of the patent right particularly infringement? In the emergency like the one due to COVID 19 pandemic threat, Indian government may require the import of new inventions patented or otherwise relating to any medicine or drug, medical equipment or other equipment or quarantine suits on corona virus prevention and cure to effectively deal with the public health situation. The Indian Government is in a better position to deal such a situation. Section 47 and section 99 to 101 of the patent Act ,1970 give effective statutory exemption to empower the government to make, use, vend, or even import any medicine or drug, medical equipment or other equipment for use or distribution in public health centres owned by the government or notified by the government for that purpose. The patentee right are subjected to these conditional exemptions as tradeoff for the grant of a patent. Thus, the patentee is not entitle to file infringement suit against government if the government use is limited to the situations referred in Section 47 and in case he venture to do so, the immunity of the government to such action would come into play to keep the public health related supplies undisturbed.
---
Can the National Government Infringe a Patent by DPS Parmar
https://www.lexology.com/library/detail.aspx?g=a105ae3a-d2a5-48fd-a5f2-d4e704dc3739
Article was 1st published on Lexology.