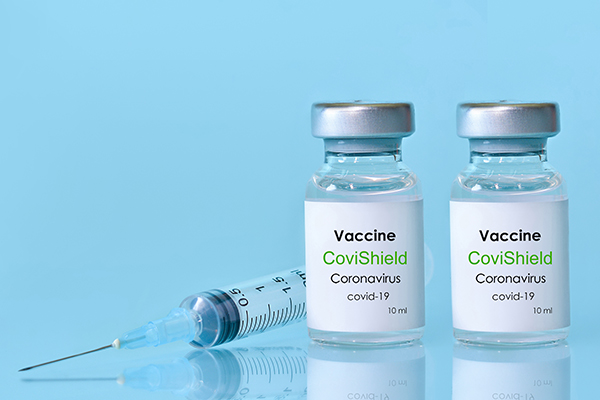 The advent of the second wave of the COVID pandemic in India has been devastating, which increased the positivity rate above 30% in April-May 2021. With a population of over 1.3 billion, this positivity rate translated into large numbers of patients requiring
immediate hospitalisation and treatment for COVID. Consequently, pressure mounted on healthcare infrastructure, medical facilities such as beds in ICU, supply of oxygen, and availability of critical COVID drugs.
---
Manisha Singh and Varun Sharma present the latest and updated comparative guide on Enforcement of Foreign Judgments in India.