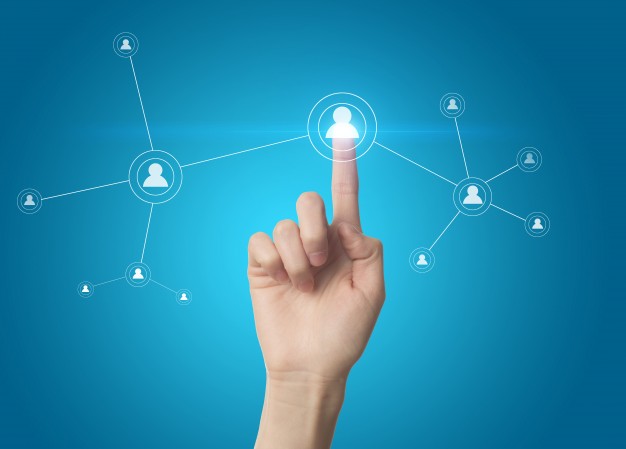 The Delhi High court in the case titled Exxon Mobil Corporation v. Exoncorp Private Limited vide its judgment dated July 16, 2019 granted an injunction restraining the Defendant from using the mark EXON which was held deceptively similar to Plaintiff's mark EXXON. The suit for trademark infringement and passing off was filed by the Plaintiff which adopted the word 'EXXON' as its trademark since 1967 in the U.S.A. The plaintiff claimed to be in the business of gas exploration, oil production, refining and marketing of petroleum products, chemical products, research and development and various services related to the petroleum, chemicals and oil industry. It was submitted that the mark 'EXXON' is a registered trademark in over 160 jurisdictions, including in India.
The dispute was between the Plaintiff's well known trademark 'EXXON' and the use of the mark 'EXON' by the Defendant as part of its corporate name and trading style for rendering information technology services. The primary arguments raised by the Defendant were as under:
lack of territorial jurisdiction;
the logo used by the Defendant is not deceptively similar;
the Plaintiff's wordmark "Exxon" is not registered in Class 42;
the Plaintiff and the Defendant's area of business and services are different.
While dealing with jurisdiction issue, the court noted that the Defendant's website and links on social media platforms showed the Defendant's claim of carrying on business throughout India. It was showed that the Defendant's website provided for online payment to be made and contained banking terms, and an IFSC code for receiving payments. On the LinkedIn page, Defendant claimed to have 501-1000 employees.
The court relied upon settled position in law in respect of interactive websites which was contained in the judgment of Banyan Tree Holding (P) Limited v. A. Murali Krishna Reddy & Anr. In this judgment, the division bench held that if the Defendant has purposefully availed of a particular place or geographical location, the Courts of the said Forums would have jurisdiction.
The court held that the website extract and the social media platforms representations were sufficient enough to establish that Defendant was offering its services and IT products across the country and globally. The court also considered the nature of IT services which can be provided from any corner of the globe and observed that the Defendant has not only reached out through its website but through its YouTube channel, Twitter and other platforms and accordingly held that there is clear use of the mark within the territorial jurisdiction of this Court.
The Court noted that the Plaintiff's mark was a well-known mark and held that the Plaintiff is entitled to protect the mark EXXON even in respect of IT services as the Plaintiff also has a technology company providing IT services. The Court ruled against the Defendant's stand that the services are distinct and different from that of the Plaintiff and passed a decree in favor of the plaintiff.
---
Court has the jurisdiction if an infringing mark is used on interactive website and social media handles by Omesh Puri
http://www.mondaq.com/india/x/841534/Trademark/Court+Has+The+Jurisdiction+If+An+Infringing+Mark+Is+Used+On+Interactive+Website+And+Social+Media+HandlesArticle
Article was first published in Mondaq