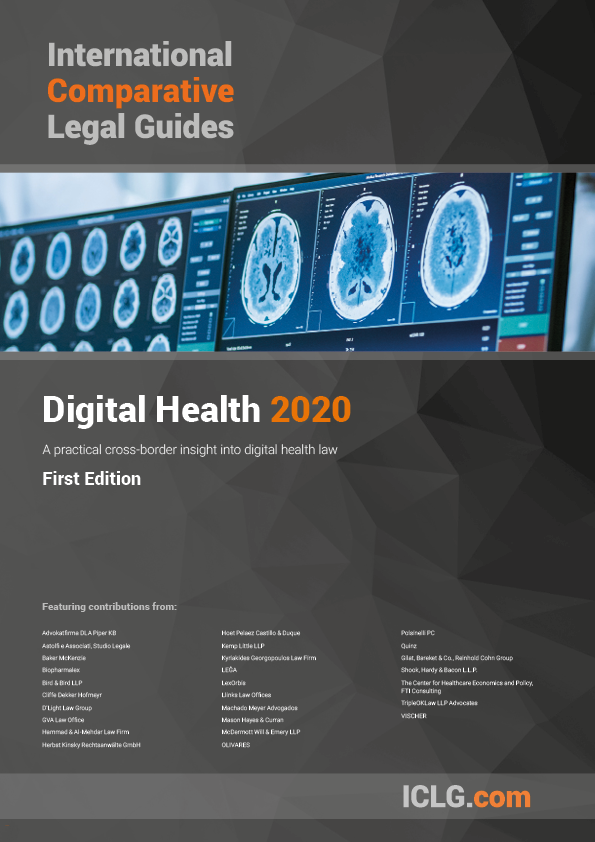 In general, digital health in India refers to the tools and services used for health services with the help of information and communication technologies, including the prevention, diagnosis, treatment, monitoring and management of diseases.  The Ministry of Health and Family Welfare (MoHFW) regulates this sector.
---
Digital Health 2020 – A practical cross border insight into global health laws – India chapter by Rajeev Kumar and Pankaj Musyuni
https://iclg.com/practice-areas/digital-health-laws-and-regulations/india
Article was first published in the ICLG to: Digital Health.