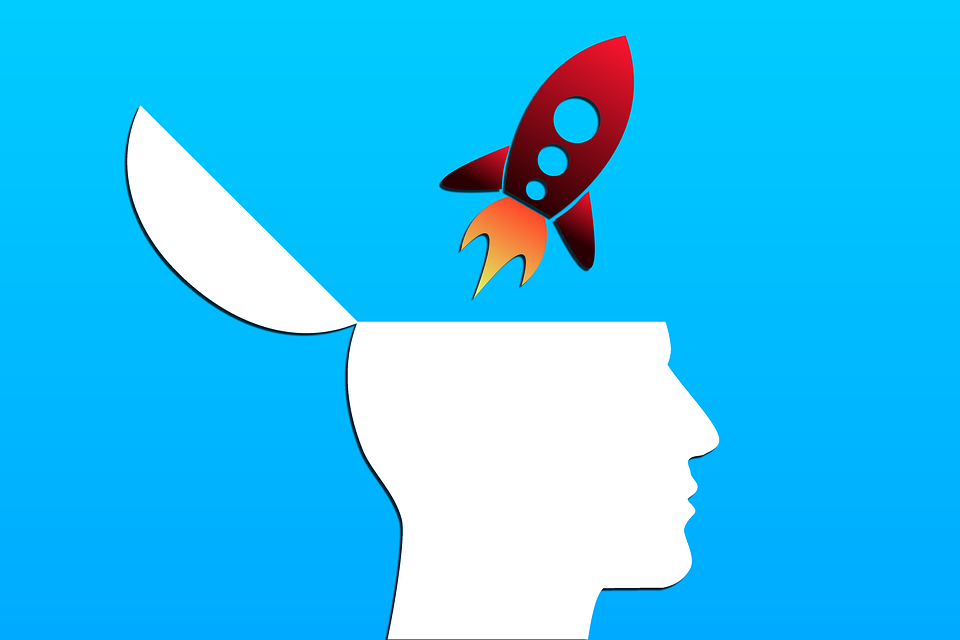 The Government of India has launched various initiatives and schemes over the past few years to promote a culture of entrepreneurship. Start Up India is one such flagship programs designed to build a strong eco-system for nurturing innovation that will drive sustainable economic growth and generate large scale employment opportunities. The Government through this initiative aims to empower Startups to grow through innovation and design. To achieve these objectives, the Government of India has recognized and introduced "Startups" amongst the categories of applicants which can avail discounted official fees for filing, prosecuting and maintaining a design application/registration in India. The discounted official fees applies to Indian as well as foreign Startups, which qualifies the criterion as per prescribed under the amended Design Rules, 2001. As per the amended Rules, a "Startup" means-
(a) an entity in India recognised as a Startup by the competent authority under Startup India initiative; and
(b) in case of a foreign entity, an entity fulfilling the criteria for turnover and period of incorporation or registration as per Startup India Initiative and submitting declaration to that effect.
Explanation: In calculating the turnover, reference rates of foreign currency of the Reserve Bank of India shall prevail.
As per the Startup India scheme, an entity is considered a Startup if the following conditions are met:
Not incorporated or registered for more than 10 years, in case of incorporated as a private limited company (as per the Companies Act, 2013) or registered as a partnership firm (under section 59 of the Partnership Act, 1932) or a limited liability partnership (under the Limited Liability Partnership Act, 2008) in India.
The turnover of the entity for any of the financial years since incorporation/ registration has not exceeded one hundred crore rupees (approximately USD 13.5 million).
The entity is working towards innovation, development or improvement of products or processes or services, or if it is a scalable business model with a high potential of employment generation or wealth creation.
The entity was not formed by splitting up or reconstruction of an existing business.
Startups are eligible for a 75% reduction in official fees under the amended Design Rules. The amended Rules which became effective from January 25, 2021 by way of notification can be accessed here.
The amended Rules also adopt the current edition of WIPO's International classification for industrial designs (Locarno Classification) in Indian Design laws, with a proviso that the registration of a design in India would remain subject to the fulfilment of Sections 2(a) (definition of article) and 2(d) (definition of design) as provided under the Designs Act, 2000. In other words, the articles defined under Class 32 of Locarno classification (Graphic symbols and logos, surface patterns, ornamentation) would still need to undergo the test of "article" and "design" as prescribed under the Designs Act, 2000.
---
Authors – Manisha Singh and Swati Pathania