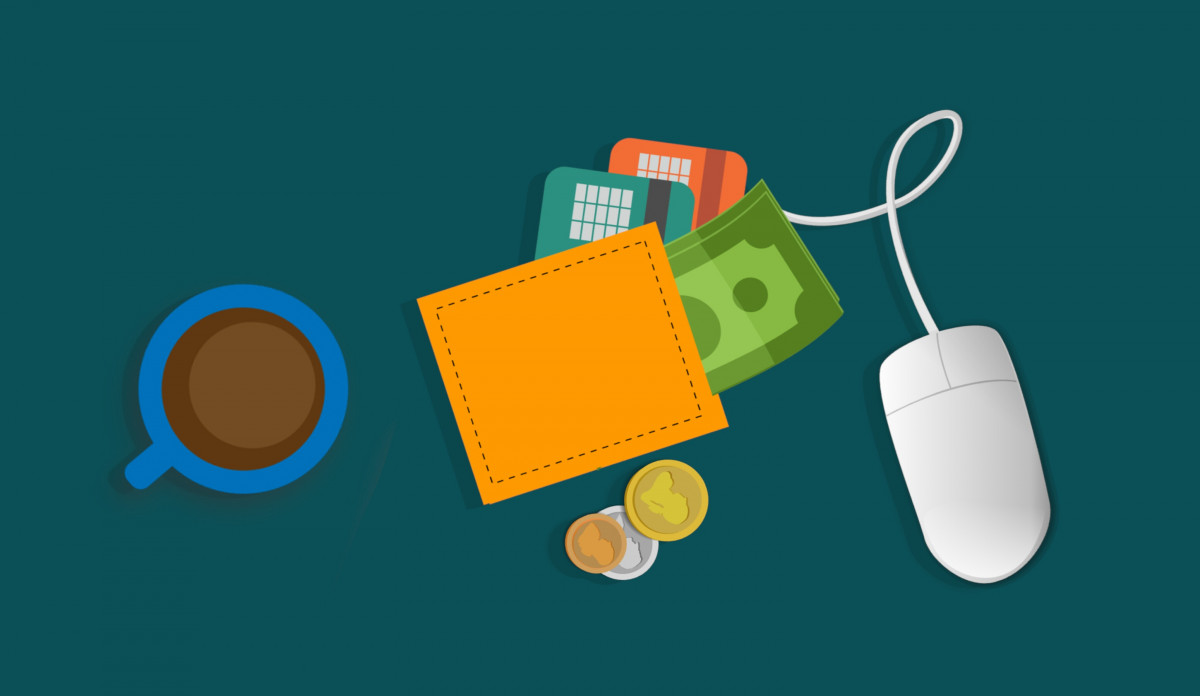 The Reserve Bank of India is India's central bank and is responsible for the formulation and regulation of India's monetary policy and management of currency in India. It also regulates the banking and non-banking financial institutions in the country, along with foreign exchange and money markets. It is the issuer of currency, tasked with the formation, production, and complete supervision of the national currency. With more technological disruption in critical sectors including the finance sector, the RBI has been constantly engaged in launching myriad initiatives towards the digitalisation of the finance markets. Initiatives to promote fintech innovation and businesses, protection of financial data, digital KYC, etc., are some of these initiatives. Similarly, in furtherance of its initiative to create a Central Bank Digital Currency i.e., a digital form of the Indian Rupee, the RBI recently came up with a digital form of rupee i.e., e-Rupee.
What is e-Rupee?
Vide Press Release: 2022-2023/1275 dated November 29, 2022, the Reserve Bank of India announced the launch of the first pilot for retail digital Rupee (e₹-R) on December 01, 2022. E-Rupee or eINR is a legal tender and shall be accepted as a medium of payment and a safe store of value. It is substantially not different from banknotes, but being digital it is likely to be easier, faster, and cheaper. The conversion rate is 1 e-Rupee = 1 Rupee, and the currency is presently being tested in a limited-phased manner before its final launch by the RBI.
The digital innovation and technology-driven evolution in the financial sector in India was proudly showcased by the central bank at the exhibition pavilion during the G-20 Summit. The technology includes a Public Tech Platform (PTP) for Frictionless Credit, Central Bank Digital Currency (CBDC), UPI One World, RuPay On-The-Go, and Bharat Bill Payment System. The central bank is also planning to launch the pilot project of using CBDC for transactions in inter-bank borrowing and call money market by October 2023. Settlement in central bank money would reduce transaction costs by pre-empting the need for settlement guarantee infrastructure or for collateral to mitigate settlement risk.
The e-Rupee will function similarly to banknotes and coins. As such e-Rupee can be used in place of currency notes and coins. One can keep e-Rupee in their bank's e-Rupee app. The digital wallet functions similarly to a cash wallet, except such transactions are entirely paperless. For using e-Rupee, one can perform e-transactions anonymously by acquiring the sender/receiver's phone number or QR code, or one can also use an account to conduct e-transactions. Thus, e-Rupee is closest in comparison to cash.
When we pay cash, the physical note/coin goes from our wallet to someone else's wallet. Similarly, a user transfers e-Rupee from their e-Rupee Wallet to someone else's e-Rupee Wallet. This will also save the hassle of using credit cards or debit cards. Transactions can be done without the security risk of credit cards being compromised, cloned, stolen or misappropriated. These steps provide ease of operation and shall have a huge impetus in bringing more and more transactions into the digital realm. The more transactions come under the digital realm, the higher the money multiplier effect in addition to ensuring transparency in transactions.
The e-Rupee is a digital token that serves as a legal tender, and users will be able to transact with it via a digital wallet provided by partner banks and kept on mobile phones or devices. The RBI has been urging banks to make the e-rupee interoperable with UPI through a QR code. The interoperability will allow payments to flow via already well-distributed UPI QRs. The facility, announced in June, has been activated by large banks, including State Bank of India, the country's largest lender.
How is e-Rupee different from UPI?
Unlike e-Rupee, which is a currency, UPI is only a payment system interface which allows the transfer of money from one bank account to another through an intermediary.
Is e-Rupee a Crypto Currency?
A cryptocurrency is a decentralized asset where transactions between parties are settled by a pool of users. In e-Rupee, the central bank takes responsibility for ensuring the transactions are settled. The e-Rupee is a digital currency issued by the Reserve Bank of India. It functions similarly to cash in digital form, with a monetary value determined by the denomination of the currency. Cryptocurrencies, on the other hand, such as Bitcoin, are public currencies (not backed by the RBI). Besides, e-Rupee will enjoy the same stability in value as the rupee while cryptocurrencies can be very volatile.
How can first-time users register and sign up for e-rupee?
The e-Rupee App can be downloaded from the Google Play Store and linked to the bank account as per the authentication process described therein. Once it has been installed, one can make transactions through this App in e-rupee to any other person who has a similar e-rupee wallet.
As part of the pilot scheme, the chosen partnering Bank customers will have the opportunity to participate in India's e-Rupee initiative. After enrolling, they can download the Bank's Digital Rupee Wallet and select their desired amount of e-Rupee. Once the customers have e-Rupee in their Bank Digital Wallet, they can use it to buy goods and services from a variety of retailers participating in the e-trial programme, by simply scanning and paying through e-rupee.