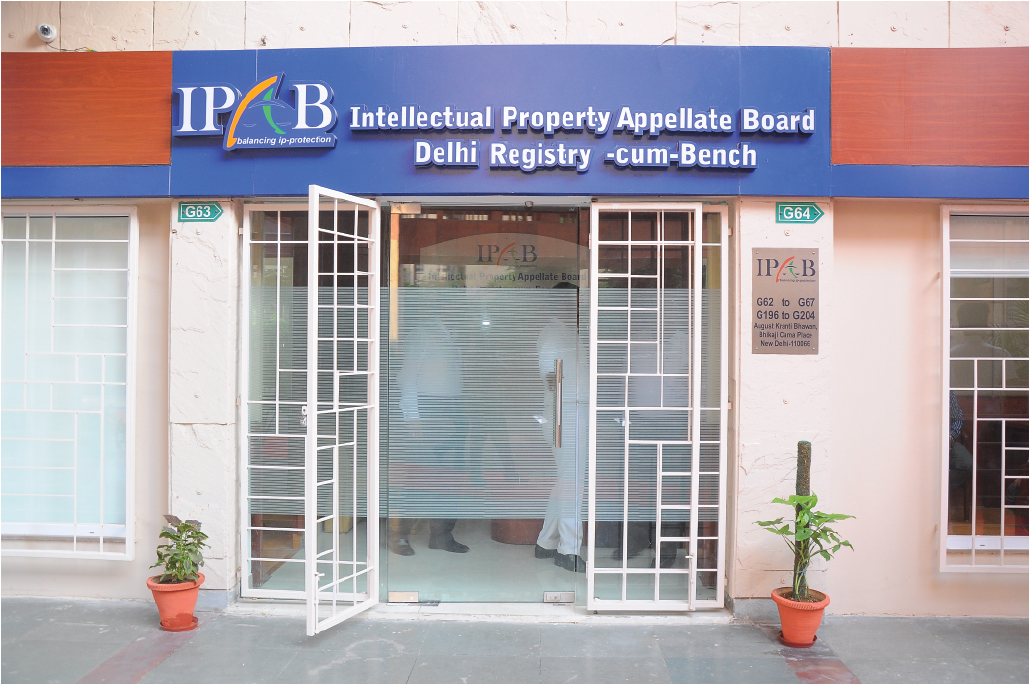 On May 07, 2020, Hon'ble Justice Manmohan Singh (Chairman, IPAB) addressed the IP/legal fraternity regarding IPAB's (Intellectual Property Appellate Board) intended functioning.  Some key takeaways are as under:
IPAB office has been open for a few days now and although files and complete records of all cases are not readily available, certain case files and records are available in CDs with the IPAB;

Appeal filed against Registrar's Order where TM application was rejected, Appeal filed against dismissal of Opposition by TMR, Revocation Petition against a patent and rectification of registered trademark (either filed directly or indirectly ensuing from the High Court's proceeding) can all be taken up by the IPAB through video conferencing. This is if the counsels of both sides are agreeable to the same and e-files would be prepared wherein both sides are ready to argue the matter;
 TMR is functioning through online mode and they are also passing orders. So Government has provided IPAB another software like ZOOM for conducting the proceedings;
Next week onward, work is likely to resume at IPAB; first 15 days only very urgent matters will be taken up – where stay is involved or where certain interim orders are required;
Preferably 10 minutes will be given for each case's hearing wherein only case is to be admitted and notice is required to be issued to the other side, in fresh matters. Accordingly, the notice will be issued irrespective of counsels' presence at the hearings, as per procedure (notice is automatic);
500-600 fresh matters have been filed- for these, counsels can provide their copy of e-files so that they can also be put up for hearings. In all of these, mostly notice to other side is also required to be issued. Phone call facility will also be provided to counsel in case of need and no matter will be dismissed for non-appearance due to the prevailing circumstances – it would be simply adjourned or notice will be issued;
 Advance notice should be given by counsels wherever they are required to give notice, for example, to the other side and even the TMR;
At the Delhi IPAB office, only Delhi-jurisdiction case files are available and rest would be available at the Chennai office, etc. as per the zones. So, for DELHI matters, Justice Manmohan Singh will hear the matters from his residence itself;
Physical filing can also be done at Delhi and Chennai IPAB offices since both are open, albeit with limited staff;
Tenure of Hon'ble Justice Manmohan Singh is up to 21st September, 2020 as per the direction of the Hon'ble Supreme Court; however, it could be extended depending on the Government and further orders;
There may not be requirement of green size legal papers during this time and the petition may be filed on A4 size pages. Formalities will be less.
The petition/affidavit can be filed with digital signatures with an undertaking to file the duly notarized originals at the later stage.  
Justice Manmohan Singh assured that IPAB will soon start hearings through video conferencing which is good news for all rightsholders during this unprecedented time.  The recorded session can be viewed/heard at this link https://www.youtube.com/watch?v=BvKtbhW1Rf0.