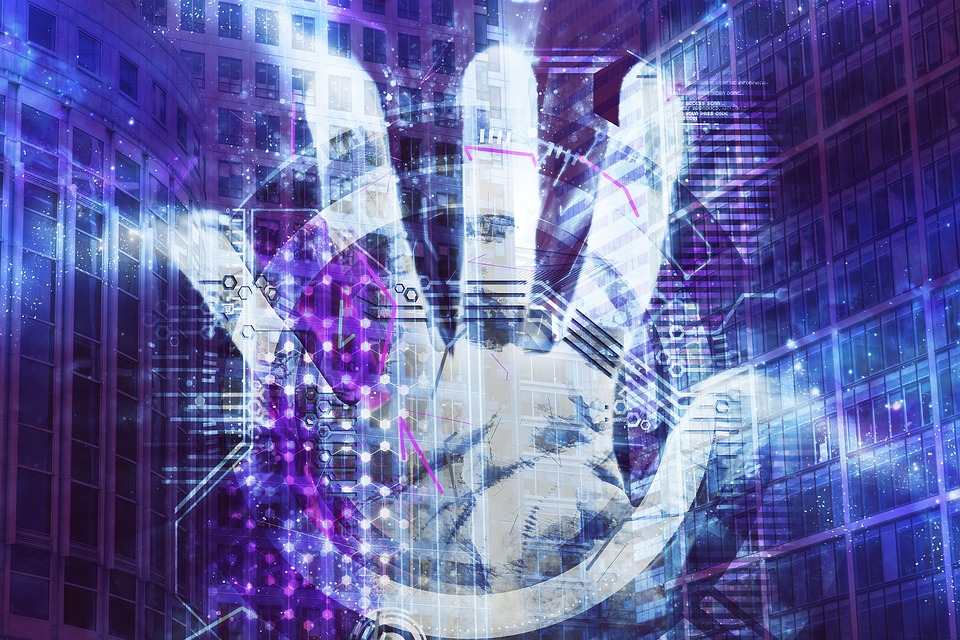 In a recent order passed by the Delhi High Court, a Single Judge bench directed both private and governmental agencies to work together in revealing the identities of anonymous culprit(s) who was/were found to be duping innocent customers under the garb of being a well-known Indian ecommerce platform. The agencies were also requested to lead sufficient enquiries against the culprit(s).
The case titled Indiamart Intermesh Ltd. vs Akash Verma was initiated by Indiamart Intermesh Limited before the Delhi High Court seeking a permanent injunction against an individual, Mr. Akash Verma (Defendant No. 1), to restrain him from violating Indiamart's rights in the mark/name/logo/device- INDIAMART and to stop passing off his activities as those of Indiamart's.
Google LLC and Vodafone Idea Limited were also pleaded as Defendants to disclose the particulars of email addresses and mobile numbers which were used to commit the fraudulent activities.
INDIAMART's case:
INDIAMART is running an integrated electronic business to business (B2B) portal at its website www.indiamart.com which is an online/e-marketplace/platform with free and paid listings of various industry/product/services. It also has a dedicated mobile application under the same name;
The portal was created in the year 1996 and lists the profile/catalogue of small and middle enterprise sector wherein buyers and sellers can interact with each other for their requirements;
The trademark INDIAMART was adopted in the year 1996 and has been in use since then;
There are several trademark registrations for INDIAMART mark in various classes along with the domain name registration of www.indiamart.com.
Plaintiff's B2B model through the online platform is doing exceptionally well revenuewise;
Mr. Akash Verma isthe purported user who is using the mark INDIAMART and duping innocent people.
Acts of Defendant No. 1:
INDIAMART was apprised of the illegal use of its trademark/ name/ logo/ trade dress by a few members of the public wherein a few customers were duped into depositing security money ranging between INR 20000 to INR 30000 into the bank account belonging to one Mr. Akash Verma;
The said acts were committed under the name of INDIAMART whereby Mr. Akash Verma disguised himself as the Plaintiff's employee to dupe the unsuspecting customers;
Several emails were sent out to customers from a few Gmail addresses like indiamart733@gmail.com, infoindiamart@gmail.com, supportindiamart@gmail.com & Indiamart08@gmail.com soliciting allotment of dealerships;
Mr. Akash Verma tactfully created a fake identity card, used printed materials like brochures, letter pads with INDIAMART logos;
No concrete and identifying details of Mr. Akash Verma are available except the mobile numbers and email addresses used to commit fraud. There is a possibility that this is a fictitious identity.
Upon careful consideration of the case pleaded, the Single Judge observed that this case goes beyond cheating and these misrepresentations are directed to trap and then dupe gullible customers.
Held: Noting the above, an ex-parte ad-interim injunction was passed against Defendant No. 1. Google and Vodafone were directed to disclose the identity of Defendant No. 1 along with IP addresses and other details associated with the email addresses and reveal the user details of the associated mobile numbers of Defendant No. 1 to INDIAMART within one week.
Additionally, INDIAMART apprised the Court that it will file a formal complaint with the Cyber Crime Cell, and the Economic Offences Wing of Delhi Police soon. They further requested the Court to issue necessary directions to the Cyber Crime Cell to enquire into the matter as soon as it obtains information regarding mobile numbers and email addresses. The Court allowed such interim application and directed Cyber Crime Cell to submit a report in the Court before the next date of hearing.
While tarnishing the brand image and the negative impact on the reputation of the brand owner in the market remains the primary concern in trademark infringement and passing off instances, however public interest is one of the most important criteria considered by the Court in granting injunctive reliefs. Safeguarding the consumers' (public) interests is paramount for businesses and needs to be furthered. Any fraudulent activity committed by falsifying someone's trademarks is to be nipped in the bud at the earliest possible convenience.
---
Article by Manisha Singh and Akanksha Kar (1st published on Lexology).