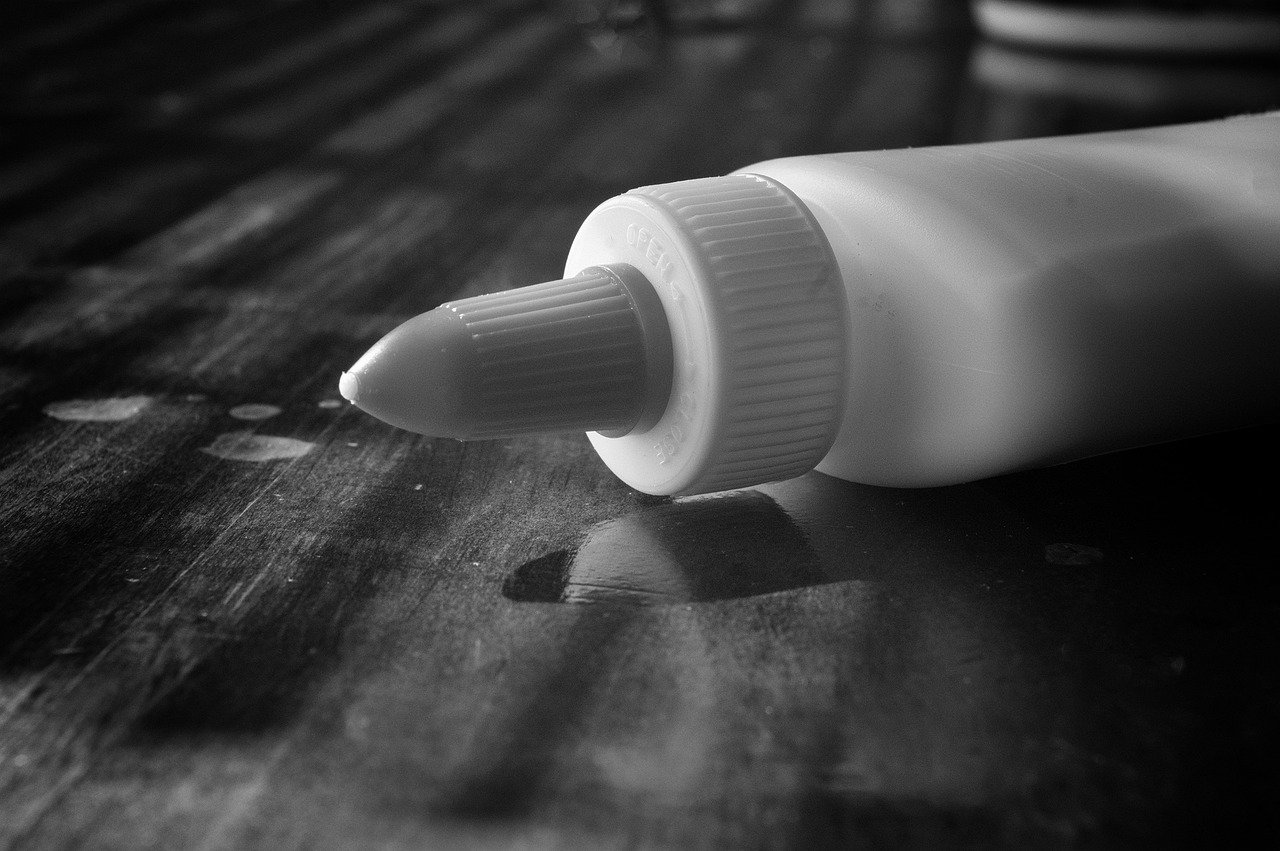 In a victory for India-based manufacturer, Pidilite Industries, the Bombay High Court in Mumbai has granted the company ad-interim relief over its 'Dr Fixit' trademarks which it claimed that rival Q-Chem had infringed.
Justice Gautam Patel handed down his decision to grant the injunction requested by Pidilite on Wednesday, June 16, in a ruling first reported by Bar and Bench.
Commenting on the case, Manisha Singh, partner at Lex Orbis in New Delhi explained that this was a relatively rare move by the Indian courts, which have been increasingly grappling with how to approach joint trademark and "passing off" lawsuits.
"This is one of the few such cases in the recent past where courts have addressed the issue of comprehensive imitation involving infringement of trademark/design/copyright coupled with the tort of passing off," she said.
During the legal proceedings, the judge heard how Pidilite had become a well-known brand in the manufacturing sector since 1969, principally associated with waterproofing chemicals, construction bending chemicals, paint chemicals, adhesives and sealants.
The company designed a unique and distinctive storage can or container for its' Dr Fixit' range which features its 'LW' and 'LW+' and 'URP' word marks, and designs that it registered back in October 2007.
Infringement and 'passing off'
Pidilite accused Kurukshetra-based Qchem of infringing these trademarks, copyright, registered designs and of "passing off".
In its complaint against QChem, Pidilite claimed that its competitor had marketed a substantial reproduction of its container which featured an "impermissible and colourable imitation of the original 'Dr Fixit' range.
As Justice Patel noted, the allegedly infringing product had "a substantially similar glue, white and yellow colour scheme" with "an identical shape, shoulders, ridges on the side, cap and surface patterns".
In reaching his conclusion, Justice Patel said: There is no doubt in my mind that there is a very strong prima facie case made out both in infringement and passing off for all three forms of IP that the plaintiff seeks to protect. I can see no valid justification for the defendant's adoption of the marks, use of the labels and use of the container."
Upholding case law
According to Singh, this development was notable as it cited recent case law and would be welcomed by brands and their IP lawyers in India.
"In Carlsberg Breweries v Som Distilleries and Breweries, the Delhi High Court put the debate to rest when it held that a composite suit pertaining to infringement of a registered design and passing off is valid; and that two causes of action can be joined and tried in a composite suit," she said.
"In the present case, the Bombay High Court has concurred with the position taken by the Delhi High Court in the Carlsberg case. It was lauded because a contrary view would have resulted in multiplicity of proceedings causing waste of time, money and energy of the IP right owners."
---
Manisha Singh shares her insights on the Bombay High Court's recent order in the trademark infringement case of Pidilite Industries Ltd vs Q-Chem Sealers Pvt Ltd.