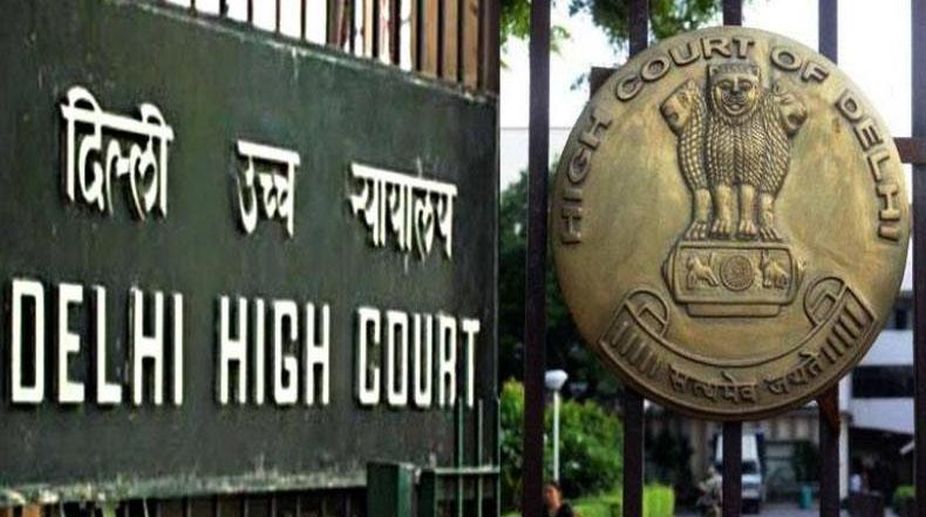 The High Court of Delhi has on February 24, 2022 notified the much-awaited Intellectual Property Division Rules, known as "The Delhi High Court Intellectual Property Rights Divisions Rules, 2022 (DHC-IPD Rules, 2022)" and "High Court of Delhi Rules Governing Patent Suits, 2022".
The High Court of Delhi has received over 3000 IP cases transferred from the erstwhile Intellectual Property Appellate Board (IPAB). To dispose of those cases expeditiously and to streamline adjudication of other IP disputes, a committee was formed by the Chief Justice of the High Court of Delhi. On the recommendations of the committee, an IP Division (IPD) was created in the High Court of Delhi, a first in the country, to deal with all matters relating to IP including fresh and pending infringement suits, appeals against the decisions of the Patent/Trademark/Copyright Offices, revocation/cancellation actions and applications for rectification of patents/trademark register.
The High Court of Delhi has, at the same time, also circulated the draft Rules that would regulate the proceedings before the IPD. The Rules were published, and stakeholders' comments were sought. After considering the suggestions the final Rules (DHC-IPD Rules, 2022) and Rules Governing the Patent Suits, 2022 have been notified. The DHC-IPD Rules, 2022 contains 40 Rules and two schedules which provide detailed procedures, nomenclature of matters and introduce uniformity in the pleadings. Besides the notification of Rules, the High Court has also notified that from February 28, 2022, Hon'ble Ms. Justice Pratibha M. Singh and Hon'ble Ms. Justice Jyoti Singh would preside the two benches of IPD.
The High Court of Delhi has also notified Rules Governing Patent Suits, 2022 which provide procedures and mechanisms for simpler, effective and efficient adjudication of the patent infringement cases. These Rules prescribes the procedures related to pleadings, case management hearings, mediation, summary adjudication, etc. These recently notified Rules could be accessed from the following links:
Link for IPD Rules- https://egazette.nic.in/WriteReadData/2022/233739.pdf
Link for Rules governing Patent Suits-
https://egazette.nic.in/WriteReadData/2022/233727.pdf
---
Author: Manisha Singh