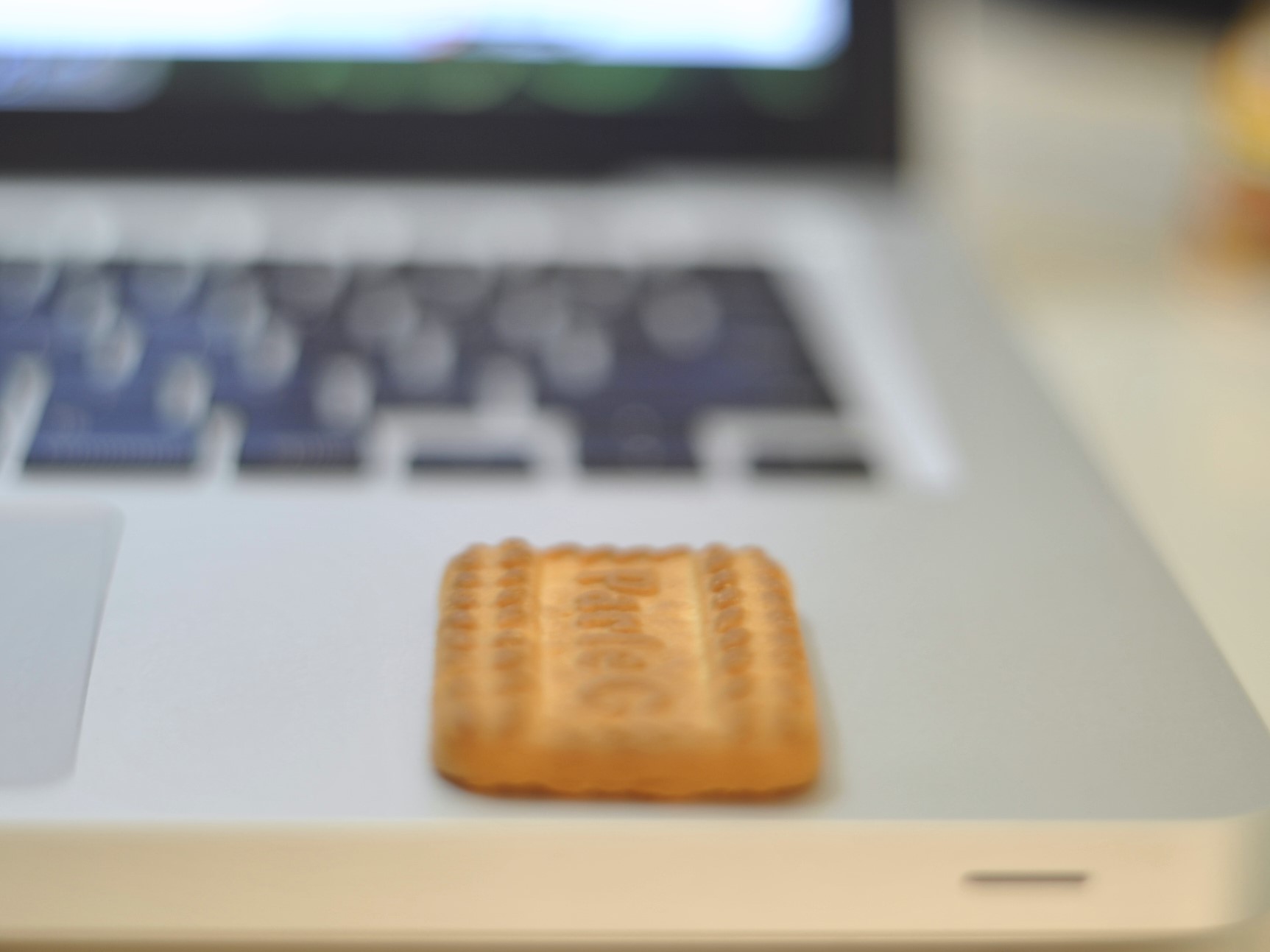 A recent suit for copyright infringement and passing off was instituted to protect Protect Parle Products' (the plaintiff) popular packaging artwork for Monaco, Krack Jack, and Hide & Seek biscuits. The case is significant as the court recognized the plaintiff's trade dress in its products.
In the case, Parle Products Pvt Ltd & Anr v. Future Consumer Ltd & Ors, the Bombay High Court heard the matter ex-parte on October 9, 2020, as no one appeared on the defendant's behalf. COMIP No. 4130 of 2020.
The plaintiff stated that it started manufacturing and marketing its biscuits under the MONACO, KRACK JACK, and HIDE & SEEK marks in the years 1939, 1971, and 1996, respectively. It had also secured trademark registration for these brands under registration numbers 2267169, 3358257, and 903520, respectively. The plaintiff created the latest packaging in 2013, 2014, and 2017, respectively.
In September 2020, the plaintiff discovered the defendant's biscuits being sold under the CRACKO, KRACKER KING, and PEEK-A-BOO marks, and considered the labels identical or deceptively similar to its products' trade dress. The plaintiff asserted that the defendant had intentionally stocked the products on shelves alongside its own and had copied the layout, color combination, and all other distinctive features of its trade dress.
The court noted that the plaintiff is the owner of the copyrights in the packaging of its popular Monaco, Krack Jack, and Hide & Seek biscuits. On comparing the rival products, the court found it clear that the defendant had copied or substantially reproduced the plaintiff's labels for identical product types. The court emphasized that given the nature of the copying, the defendant must have referenced the plaintiff's products when designing its own labels, below:
| | |
| --- | --- |
| Plaintiff's products | Defendant's infringing products |
| | |
| | |
| | |
"The similarity in the rival packaging/labels cannot be a matter of coincidence," the court concluded.
The court held that there was a "strong prima facie case" for ad-interim injunction, and that the ingredients of "irreparable injury" and "balance of convenience" were also in the plaintiff's favor. In its temporary order of injunction, the court restrained the defendant from infringing the plaintiff's copyright in the trade dress and from passing off its products as those of the plaintiff under the disputed packaging or any deceptively similar labels. The court also appointed a local commissioner with all powers to enter the defendant's premises to seize the infringing products and other incriminating material.
---
Article by Manisha Singh and Dheeraj Kapoor
1st published by INTA, Law & Practice