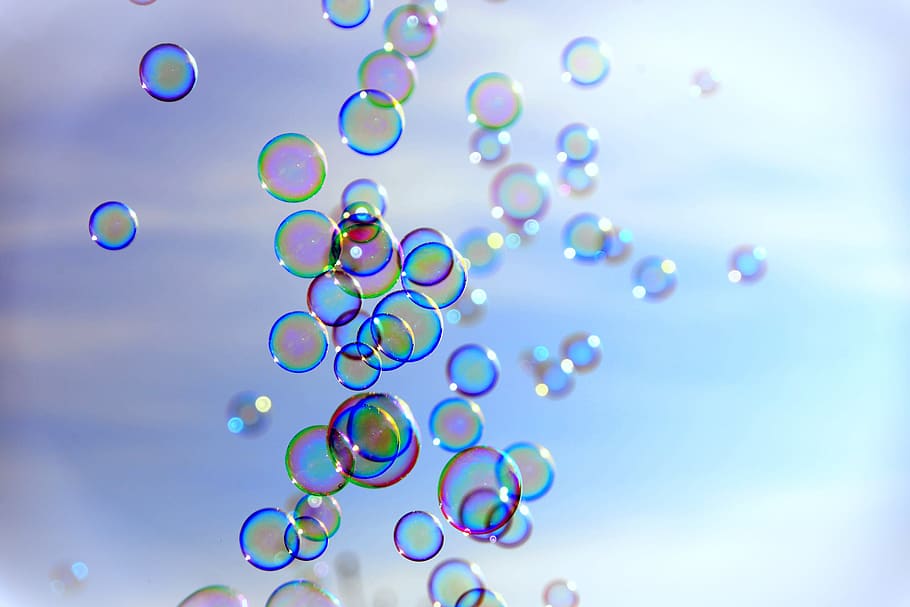 Recently, the Delhi High Court decided an intellectual property infringement suit between two consumer goods manufacturers, RB Health (US) LLC and Dabur India Limited. The plaintiffs moved the court to enforce their intellectual property rights vested collectively in a design registration, a tagline, and the trade dress of their soap bars.
The main plaintiff, RB Health (US) LLC, is a British multinational consumer goods
company which sued the defendant along with its Indian counterpart and
the second plaintiff, Reckitt Benckiser (India) Pvt Ltd. Also known by the Reckitt Benckiser Group, the company is a worldwide producer of health, hygiene, and household products including some well-known brands like 'Dettol', 'Harpic', 'Lizol', etc. The company owns and uses a set of design registrations for its various products, of which the ones relevant in this case are the design registrations for soap bars bearing numbers 229435 and 229436, falling in class 28-02, obtained on 21.05.2010 (with a priority date of 23.11.2009), and 24.04.2015, respectively. The impugned soap bar design bears the registration number 271671 and has a reciprocity date of 04.11.2014 in class 28-02.
---
Manisha Singh & Simran Bhullar discuss the Delhi High Court's order in a case between Reckitt Benckiser & Dabur, where the plaintiff moved the court to enforce its IP rights vested in the design, tagline and trade dress of a soap bar. The article was 1st published in the annual edition of Women's IP World