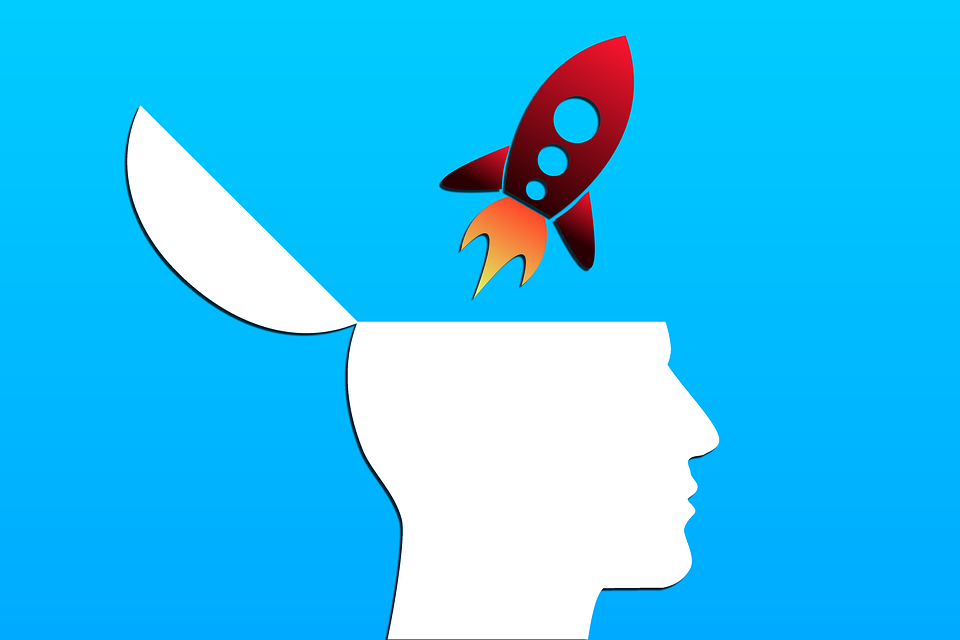 Startups are risky by nature and it is vital that they protect their ideas to gain investors' confidence. It is not money but innovation that drives successful ventures. The life of an unprotected innovation is short and the loss of revenue through copying is great. Innovation in the startup ecosystem and the need to obtain patent cover has become important in the past few years. The myth of patents applying only to big companies is being dispelled as many startups are now seeking patent protection in India, thanks to incentives and concessions introduced by the government. The cost of obtaining and maintaining patents previously dissuaded startups from obtaining patent protection, but the government's Make in India scheme has given a much-needed boost to the growth of innovative startups. Recent amendments to the patent rules give an 80% rebate on patent filing and other patent processing fees to registered startups. Startups can take advantage of accelerated examination procedures to obtain patents within a year or so, and new design rules allow a 50% reduction in fees for startups as from January 2021.
Under patent law, a startup means an entity recognised as a startup by a competent authority under the Startup India initiative. Foreign startups may benefit if they fulfill the criteria for turnover and periods of incorporation and registration under the Startup India Initiative. The competent authority for registration and recognition of startups is the Department of Promotion of Industry and Internal Trade (DPIIT) under the Ministry of Commerce and Industry. Indian entities that wish to claim startup patent benefits must enrol in the Startup India Initiative launched by the DPIIT provided they fulfill the following conditions.
They are incorporated as private limited companies, or registered as partnership firms or limited liability partnerships;
They have been incorporated or registered for fewer than seven years, or 10 years for biotechnology startups;
Turnover in any financial year since incorporation or registration has not exceeded INR250 million (USD4 million);
They should not have been formed by splitting or reconstructing a business already in existence, and
They are involved in the innovation, development or improvement of products, processes or services, or are scalable business models with high potential to create employment or wealth.
A foreign entity may also qualify as a startup if it was incorporated or registered within the timeframes for Indian entities, and its turnover in any financial year was within the same limits as applicable to local startups.
The government has identified and will reimburse 226 patent facilitators that provide services for startups. These local facilitators will help startups draft, process and file patent applications if they are registered as startups under the DPIIT startup registration scheme. The increased awareness of patent filing has had a positive impact as more startups use the services of patent facilitators. The impact of incentives such as accelerated examination is obvious as many startups have received patents within 100 to 300 days.
In January 2021, the government extended fee reductions under the patent rules to startups. Startups now pay INR1,000 for filing design applications, a reduction of 50%. This relief is available to startups on all processing and official charges in the design office. This fee reduction is also available to qualifying foreign startups.
Using the patent facilitators and taking advantage of the subsidies and fee reductions, startups are now able to file patent applications easily. Patent protection is cost-effective and enables startups to gain priority for international filings based on their national applications. Startups may also file Patent Cooperation Treaty (PCT) applications, which give patent protection to their inventions in many countries simultaneously. PCT applications give startups at least 30 months in which to perfect their products, test the market and raise funds to apply for patents in non-treaty countries. Expert advice relieves startups of the worries in obtaining patents or seeking design registration in India and abroad.
---
DPS Parmar discusses the benefits offered by the government to startups in order to promote intellectual property protection. Subsidies, reduced fee, patent facilitator services, accelerated examination procedures, etc., are some of the latest initiatives undertaken by the government and are discussed in this article.