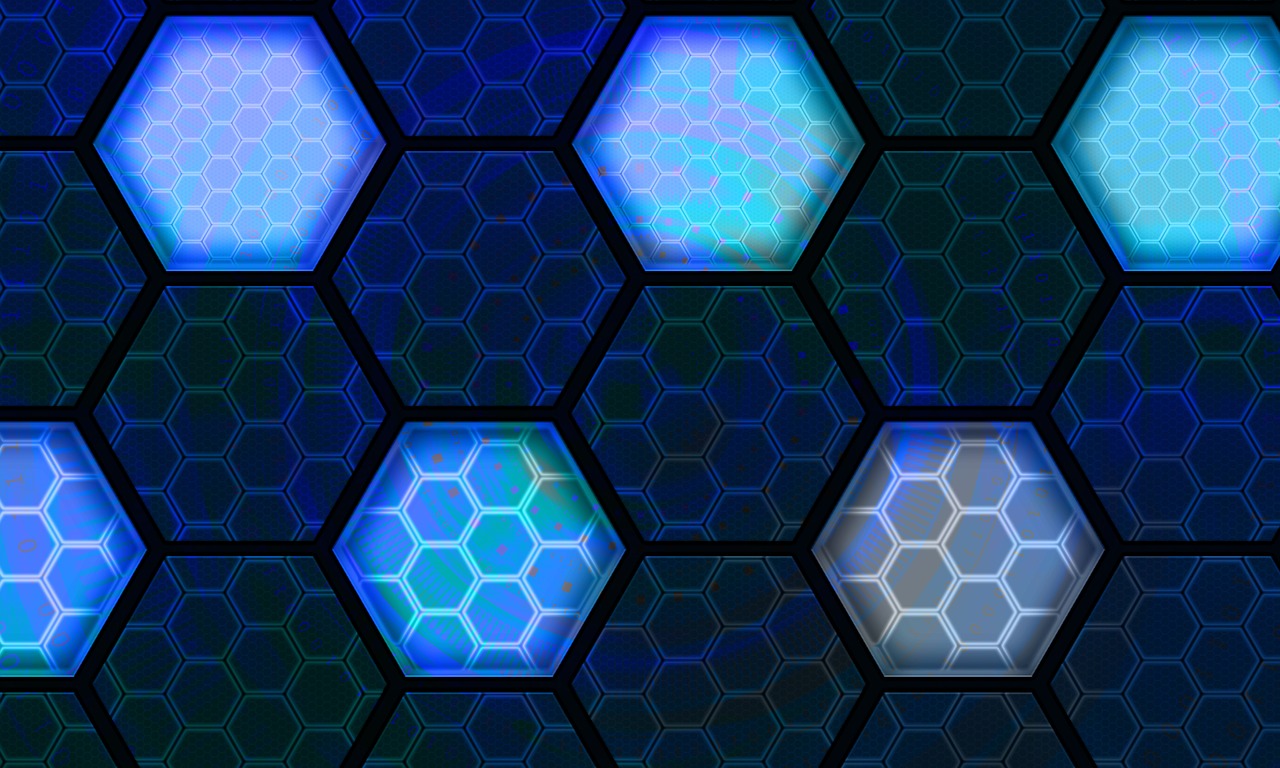 Since the dawn of "Blockchain", also referred to as Distributed Ledger Technology or
DLT, many researchers and industry experts have studied and speculated its potential in various industries like Fintech, Real Estates, Healthcare, Insurance Sector etc. This technology has and is continuing to gain traction across the globe due to its immutable, reliable, secured, efficient and federated features1-2. Also, the Indian Government organizations, such as Ministry of Commerce & Industry, Department for Promotion of Industry, and Internal Trade and Indian Patent Office, has identified its potentials and preferred availing the benefits of this technology including other artificial intelligence (AI) based technologies.
---
Manisha Singh and Shikha Singh discuss the trend and application of blockchain technology in the field of life sciences, specifically in the pharmaceutical, medical, and genomics industries. Also, they briefly discussed patent filing trends related to this technology across globe and in India.
1st published in The Patent Lawyer