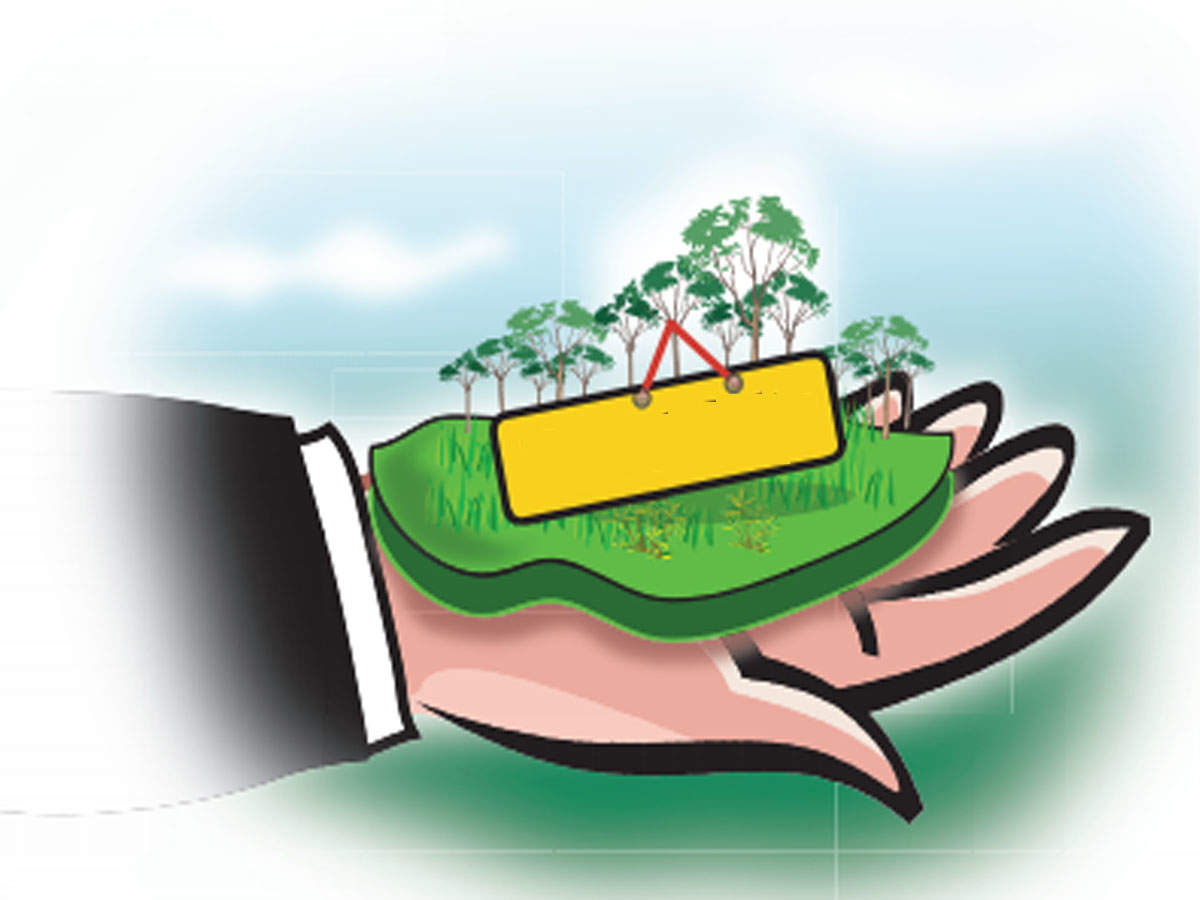 While there is no pan-India legislation that specifically targets land grabbing, the same is considered illegal and criminal under various provisions of the Indian Penal Code.
Land grabbing refers to any activity by which someone occupies or attempts to occupy any land over which they do not have any lawful entitlement. They may or may not use force, threats or intimidation with a view to illegally possess the land or create illegal tenancies or sell or construct unauthorized structures thereon.
---
Authored by Aprajita Nigam, this article discusses the various civil and criminal remedies available with the victim of land grabbing in India.