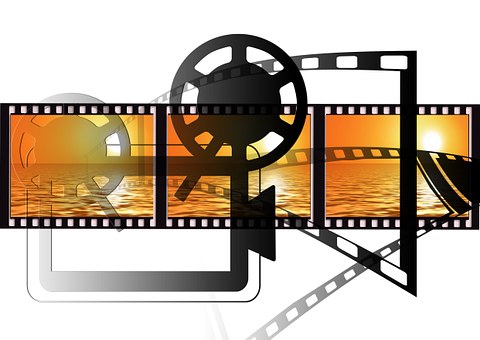 In the constant race for TV rating points, competitors often come at loggerheads as in a recent clash between two titans over a reality TV show.
Zee Entertainment Enterprises initiated a quia timet copyright infringement and passing off action in Bombay High Court against Sony Pictures Networks India, alleging infringement of Zee's copyright in a concept note and production bible for India's Best Dramebaaz, a popular acting talent hunt show for child contestants. Zee contended that Sony's upcoming show Sabse Bada Kalakar is a copy of India's Best Dramebaaz.
Zee launched India's Best Dramebaaz in 2012. A concept note prepared around the same year laid down the show's broad concept and format. Zee contended that the concept note falls within the purview of "original literary work" under the Copyright Act, 1957. Zee further argued that a full-fledged production bible set out the exact format and various key elements of the show.