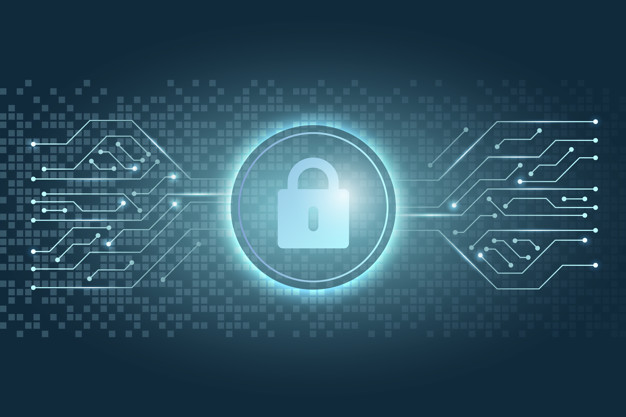 Practical cross-border insights into data protection law. 
Relevant Legislation and Competent Authorities
Presently, India does not have a separate data protection legislation.
The Supreme Court of India, in Justice K.S. Puttaswamy & Anr. v Union of India & Ors. ((2017) 10 SCC 1), had recognised privacy as a fundamental right in 2017 and highlighted the need to protect online personal data from prying eyes. The Personal
Data Protection (PDP) Bill was then proposed in 2019, covering mechanisms for the protection of personal data and proposed the setting up of a Data Protection Board of India and included the Right to Be Forgotten.