Authored by Mini Raman & Savitha Nair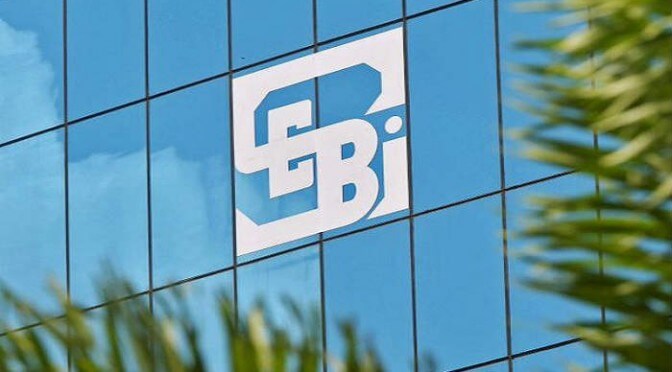 The Securities and Exchange Board of India ("SEBI"), which regulates the market capital in India has issued a press release dated 23rd November 2016 whereby it proposes to make amendments to the SEBI (Alternative Investment Funds) Regulations, 2012 with respect to angel funds. The proposed amendments are highlighted below:

UPPER LIMIT- The upper limit for number of investors in a scheme is increased from forty nine to two hundred.
DEFINITION- The definition of start-up for angel funds investment be similar to definition of DIPP as given in their start-up policy. Accordingly, angel funds will be allowed to invest in start-ups incorporated within five years. Earlier it was possible to invest in companies incorporated within three years.
MINIMUM INVESTMENT- The requirements of minimum investment amount by an angel fund in any venture capital undertaking is reduced from fifty lakhs to twenty five lakhs.
OVERSEAS INVESTMENT- The angel funds will be permitted to invest 25% of their funds in overseas startups.
LOCK- IN PERIOD- The lock- in period for angel funds have been reduced from three years to one year.
The proposed amendments clearly endeavor to not only help Indian startups garner funds but will also encourage Indian angel investors to look for investment opportunities outside the country. The SEBI move comes at a time when startups in India have been facing a funding crunch and angel investors, who many a time bring the first funding cheque for a startup, also turning cautious.
These steps will boost angel investment in startups and greatly help startup founders looking for small-volume funding.