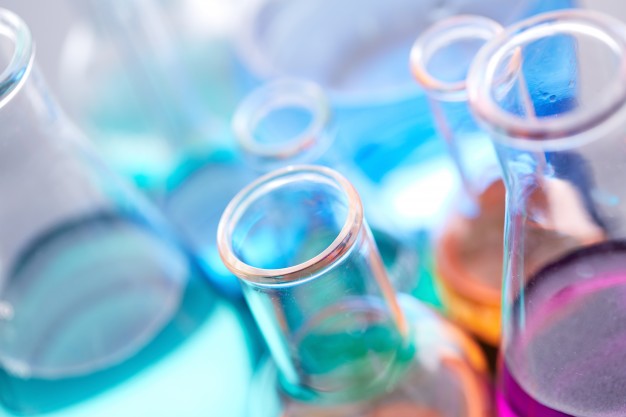 Basics of Biologics and Biosimilars
An important factor when looking to market a biosimilar in the US is the patent dance. In this context, it is important to touch upon the topics of Purple Book and BPCIA before moving onto the patent dance. The FDA's Purple Book provides an electronic compilation of names of biological products which have received FDA approval in the form of a license viz. Biologics License Application (BLA).
---
Article by Manisha Singh and Rebecca Mathai
Article was 1st published on Lexology.