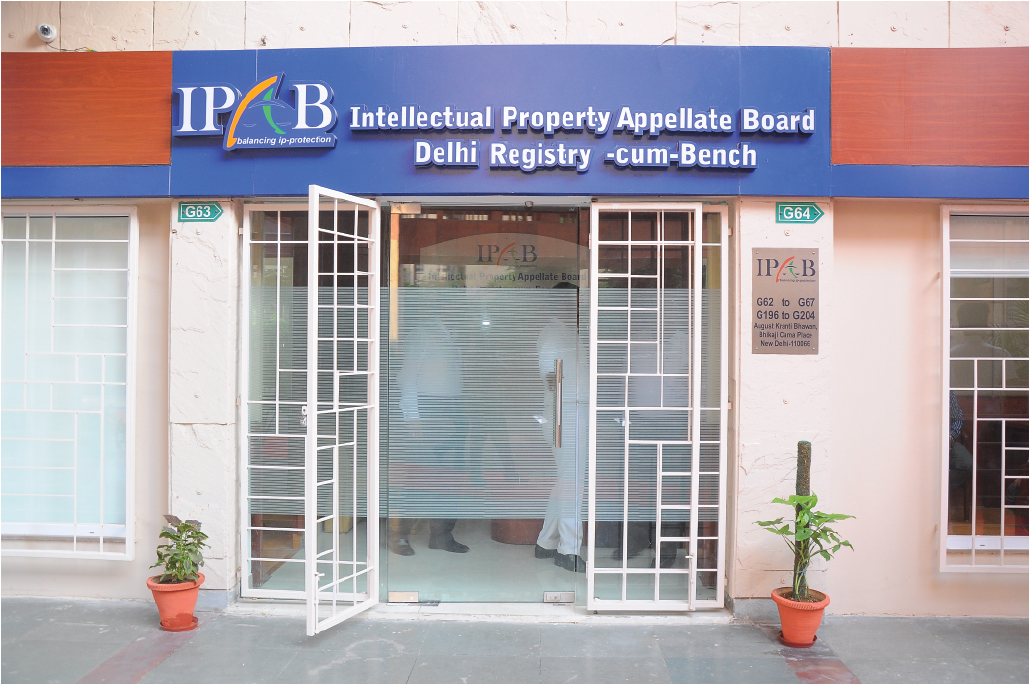 The Central Government by way of an Ordinance, namely the Tribunals Reforms (Rationalization and Conditions of Service) Ordinance, 2021, published in the Gazette of India dated April 4, 2021 (the "Ordinance") has abolished the Intellectual Property Appellate Board (IPAB) which was established in 2003 under Trade Marks Act, 1999 and was exercising original and appellate jurisdiction under the provisions of the Patents Act, 1970, the Copyright Act, 1957 and the Geographical Indications of Goods (Registration and Protection) Act, 1999. The link for the Ordinance http://egazette.nic.in/WriteReadData/2021/226364.pdf.
The Ordinance has also abolished the Plant Varieties Protection Appellate Tribunal under the Protection of Plant Varieties and Farmers' Rights Act, 2001. As per the provisions of the Ordinance, which have become effective from April 4, 2021, all appeals against the decisions of the Registrar of Trademarks, the Registrar of Geographical Indications and the Controller of Patents would now be filed before the concerned High Courts and appeals against the decision of the Registrar of Copyright before the concerned Commercial Courts including the Commercial Division of the High Courts. The appeals pending before the IPAB, as on April 4, 2021 would also be transferred to the respective High Courts whereas the appeals filed under the Copyright Act, 1957 would be transferred to the respective Commercial Courts.
We will be tracking the further developments on this topic and shall keep you update.