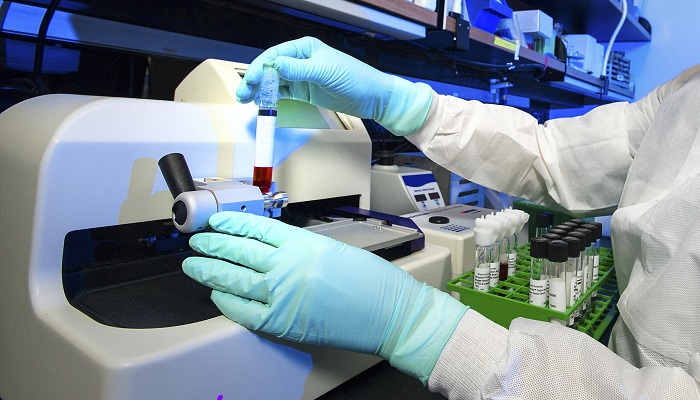 The Union Cabinet has approved the introduction of the National Research Foundation (NRF) Bill 2023 in Parliament. This significant move promises to reshape India's research landscape and propel scientific innovation to new heights.
The NRF's objective as envisaged in the Bill is to foster groundbreaking discoveries and ensure India's position at the forefront of global research excellence across various domains. The Bill once enacted into law would be a revolutionary step for India's research ecosystem to create opportunities for transformative advancements in science and technology.
NRF is proposed to be governed by an esteemed Executive Council, chaired by the Principal Scientific Adviser to the Government of India. The council would comprise of experts from various scientific disciplines, will offer strategic guidance and foster a collaborative environment for research excellence.
The Bill underscores the government of India's unwavering commitment to scientific advancement and promoting a culture of research and development. As this transformative initiative takes centre stage in Parliament, we eagerly await further updates and progress. The NRF Bill 2023 represents a turning point in India's research endeavours.
We will have to stay tuned for more exciting updates as India embraces this historic research revolution! Let us come together and support this transformative initiative, as it holds the key to empowering India's research community like never before.