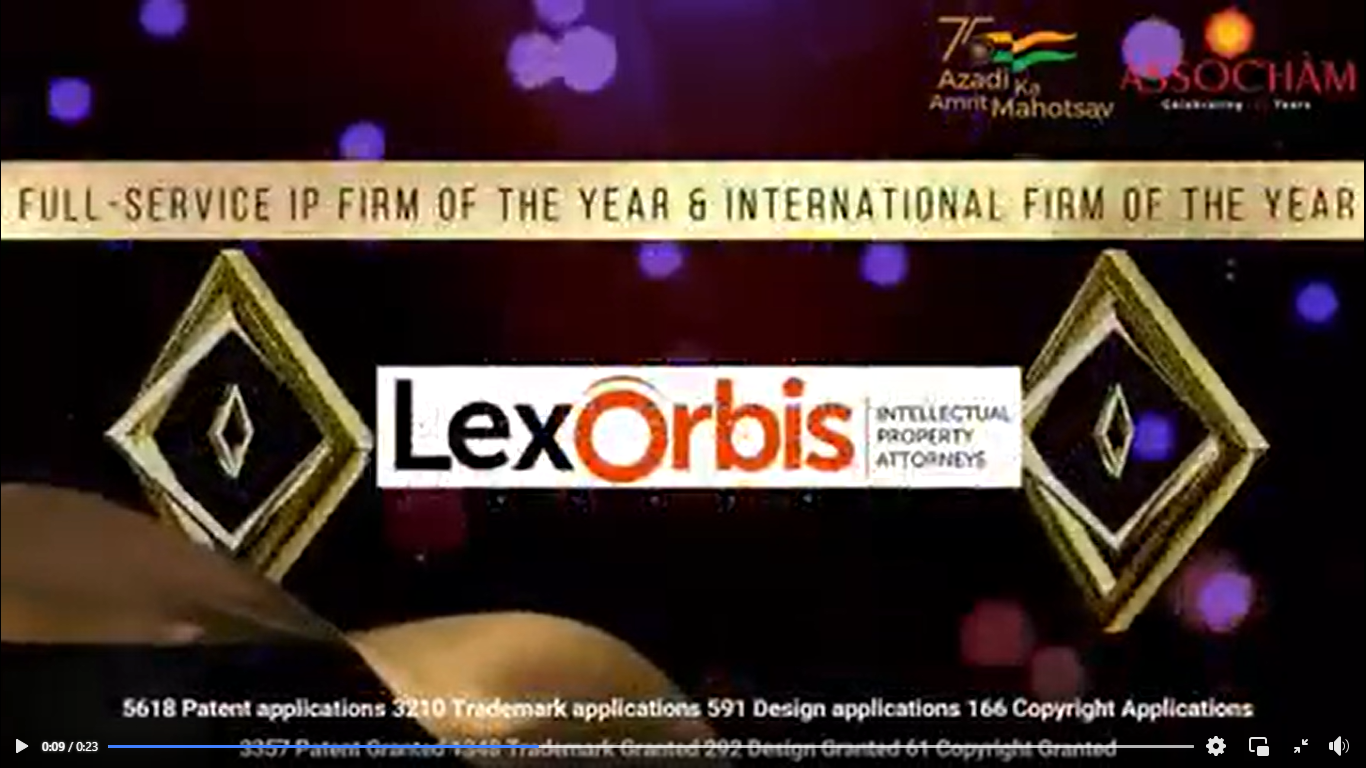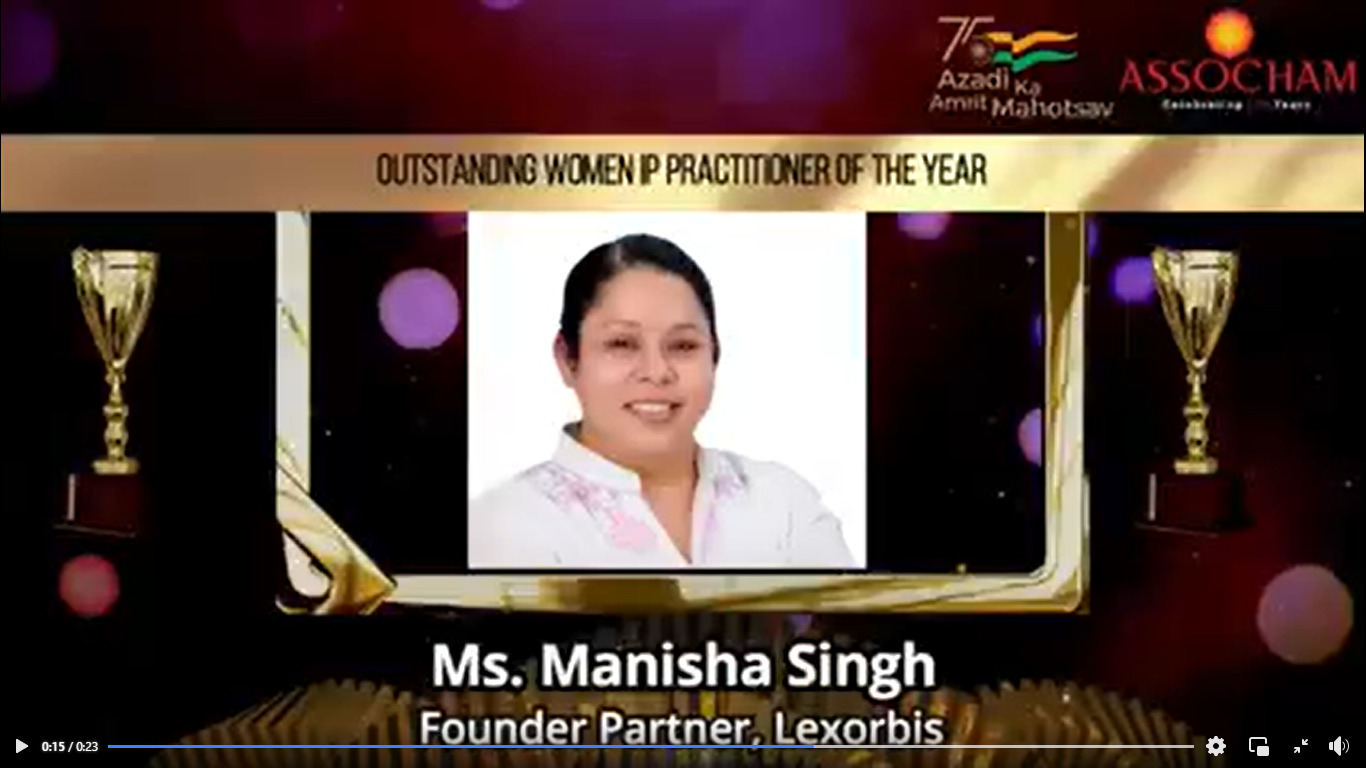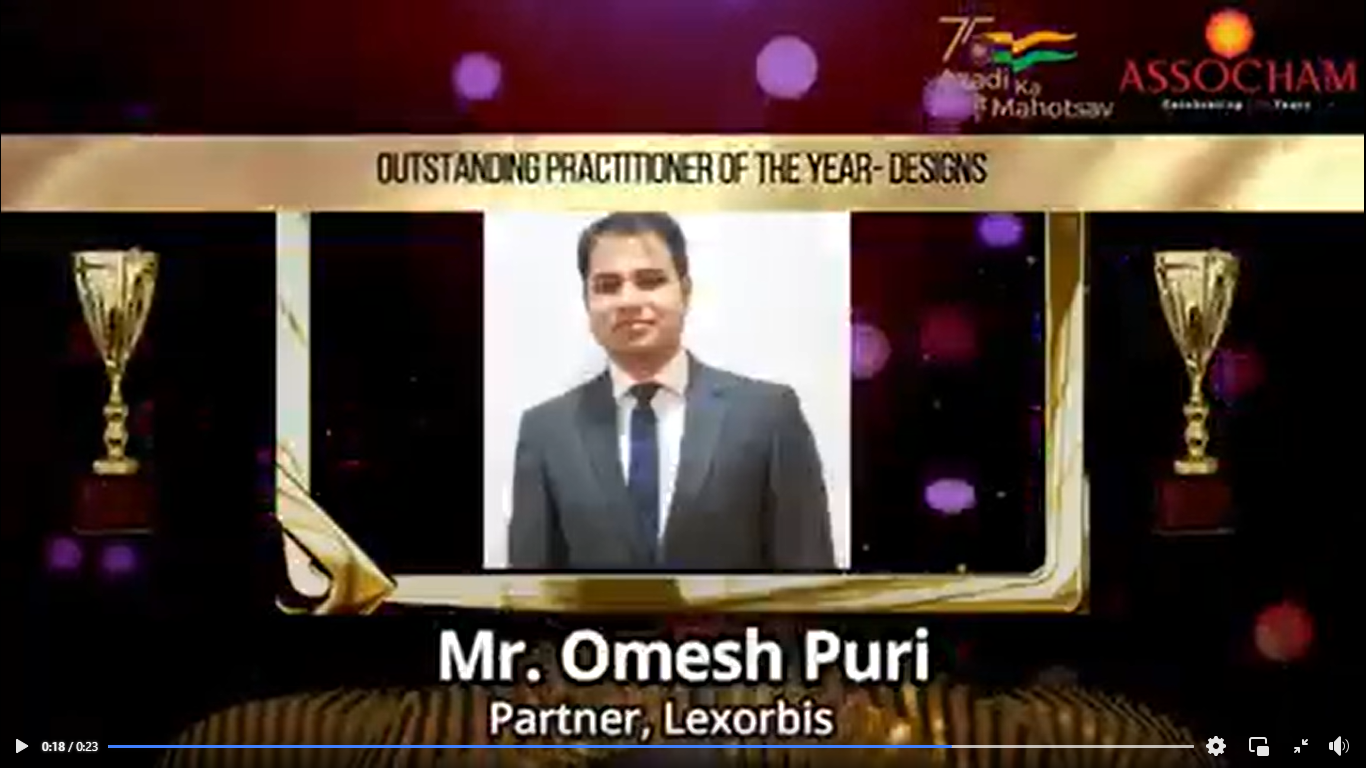 We are humbled to announce that LexOrbis is recognized by the 2021 ASSOCHAM IP Excellence Awards for its persistent contributions to Intellectual Property practice. Manisha Singh, Founder Partner, emerged as the winner of Outstanding Woman IP Practitioner of the Year award which recognizes her efforts towards diversity and inclusiveness. Omesh Puri , Partner, was recognized as Outstanding Practitioner of the Year for the Designs practice.
LexOrbis was also recognized as the Full-Service IP Firm of the Year and the International Firm of the Year.
The awards were held, in the presence of the Minister of State for Commerce & Industry Sh. Som Parkash, to honour and celebrate IP facilitators and changemakers of India.
We congratulate all the fellow awardees and thank the distinguished jury at ASSOCHAM for the recognition.
#ASSOCHAM #IPR #Awards #LexOrbis