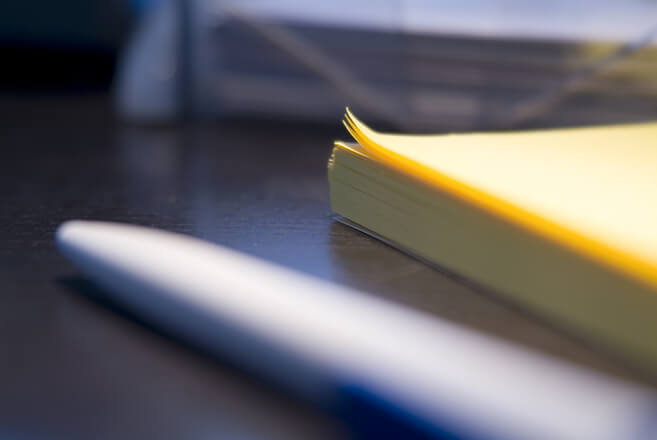 As you may recall that we had written in our blog dated April 7, 2016 about the mass abandonment of trademark applications by the Indian Trade Marks Registry (TMR) and the turmoil thereafter. The abandonment orders were stayed by the order of Delhi High Court. In furtherance to the stay order of the Delhi High Court, the TMR on April 11, 2016 has issued a public notice granting relief to all the aggrieved applicants.
The notice indicates that the abandonment orders passed by the Registrar of Trade Marks after March 20, 2016 have been kept in abeyance. The Registry is granting an opportunity to reinstate the applications that were abandoned. The aggrieved applicants or their agents can file replies to examination reports either through comprehensive E-filing services of trademarks available at the official website of TMR or through email. In cases where replies have already been filed and the office has erroneously treated applications as abandoned, a representation with all relevant information and documentation is to be sent through email.
The Registry has further assured that all actions in this regard will be taken in accordance with the law and the directions/orders of the Delhi High Court in ongoing writ petitions.
The Registry has finally paid heed to the interest of the aggrieved applicants and also given them an opportunity to reinstate their applications. This has certainly come as a relief to not only the aggrieved applicants but the whole IP fraternity.
For detailed information you may access the public notice as issued by TMR here.