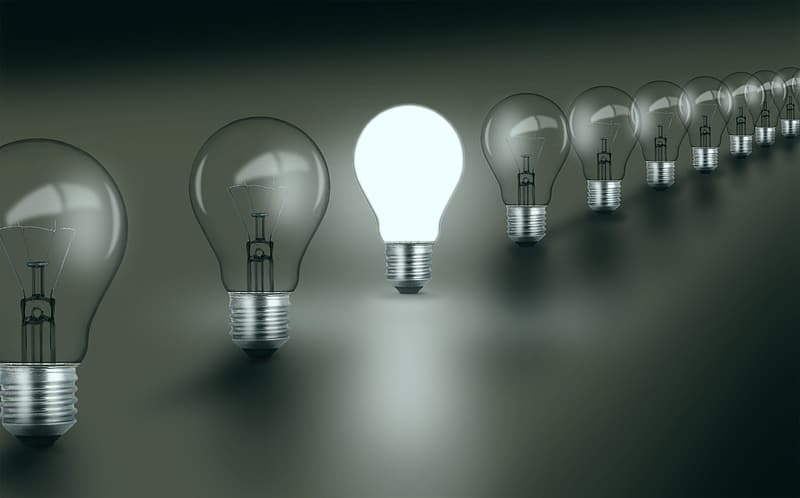 Extension of timelines due to Covid-19: Taking cognizance of disruptions caused by the global public health crisis due to the Covid-19 pandemic, the Supreme Court of India had previously allowed an indefinite extension of the limitation period and timelines prescribed under all general and special laws in India with effect from March 15, 2020, until further orders so that actions due under those laws could be taken once the pandemic subsides. Now considering the largely improved health situation accord the country, the Supreme Court has decided to withdraw the Suo Motu extension of limitation granted on account of Covid-19 pandemic October 2, 2021, onwards. A buffer period of 90 days is being provided to comply with the timelines.
Discounted Office fee for education institutions: In September 2021, the government has announced an 80 percent reduction in the official fee for patents to all educational institutions.  Reduced official fee will apply to all recognized educational institutions whether it is a government (owned), government-aided, or private institution, irrespective of whether these institutions are situated in India or anywhere across the globe.
Abolishment of IPAB and Establishment of IP division in High Court: Earlier this year, the Government of India has abolished the Intellectual Property Appellate Board (IPAB), i.e., the erstwhile appellate authority for appeals related to IPR matters. Therefore, the IPAB has now become non-functional, and the new appeals related to Patents Act, Trademarks Act, Geographical Indications Act are now to be filed before the concerned High Court having the jurisdiction. The Delhi High Court has on July 7, 2021, announced the creation of an IP Division within Delhi High Court for handling all IPR matters including those which are to be transferred from IPAB. Other high courts may also follow the initiative of the Delhi high court and may start IP divisions soon.
Progressive Review of IPR regime: Recently, a Parliamentary Standing Committee has presented a report on the review of the IPR regime in the country before the upper house of Parliament. The committee has recommended that the national IPR policy needs to be reviewed. There is a need to take initiative for the encouragement of IP financing. State governments should be involved to frame strong IP policies for the respective states. Every Ministry and Department shall allocate specific funds for R&D activities to help increase the number of IP filings in India. An exclusive apex level institution shall be established in India for IPR Development to promote social and economic growth. The committee recommended exploring avenues in incorporating the practice of marking products with 'patent pending' in India to provide maximum benefits to inventors or patent applicants. IP awareness programs or other initiatives should be increased to promote IPR filings. IPR Facilitation Centres shall be established in remote regions, Tier-I and Tier-II areas of the country. More IP funds should be created to foster IP Culture in India. Traditional Knowledge digital library (TKDL) should be further reinforced. A distinct category of Inventions could be generated at the level of colleges or schools.  A separate framework for the protection of Trade secrets can be created. The renewal time for Copyright Societies shall be raised from five to ten years. A centralized agency for Geographical Indications (GIs) can be established to have a strict enforcement mechanism for monitoring the infringements of GIs.
---
In this article, authors Manisha Singh and Joginder Singh provide recent IP updates from India, including- the Supreme Court of India has ended the indefinite extension of timelines due to Covid-19 and has provided a time window to comply with new deadlines; There is now an 80% discount on all official fees for patent applications filed in India for all educational institutions across the world; The former Intellectual Property Appellate Board (IPAB) has been abolished; The High Courts will now decide patent revocation cases and appeals, and IP divisions are being established in these courts. In addition to these efforts, a comprehensive review of the IPR regime is underway in consultation with various stakeholders.